Arriving in the Philippines after a long flight abroad is exciting, especially if you are bound to catch another flight to paradise destinations like Boracay or Palawan. But because of COVID-19, quarantining at a hotel is required and you must spend the next few days inside your room.
So right now, you are cozy in Astoria Greenbelt, a chic business hotel in Makati surrounded by malls and go-to places like restaurants and parks. The hotel is the ideal place to stay at considering its location near interesting Makati spots, but alas, you are stuck in your room.
What to do next, you ask? Well, we have collected a few interesting activities for you to do while inside your Makati city hotel.
NETFLIX AND CHILL. Even if you have no one to chill with, you can fire up the Netflix app on your device to enjoy watching your favorite documentaries, anime, or movies using Astoria Greenbelt's internet. If you are in the mood for some old-school cable TV, check out dozens of channels on the cable services that come with your Executive, Premier, or Prestige room package.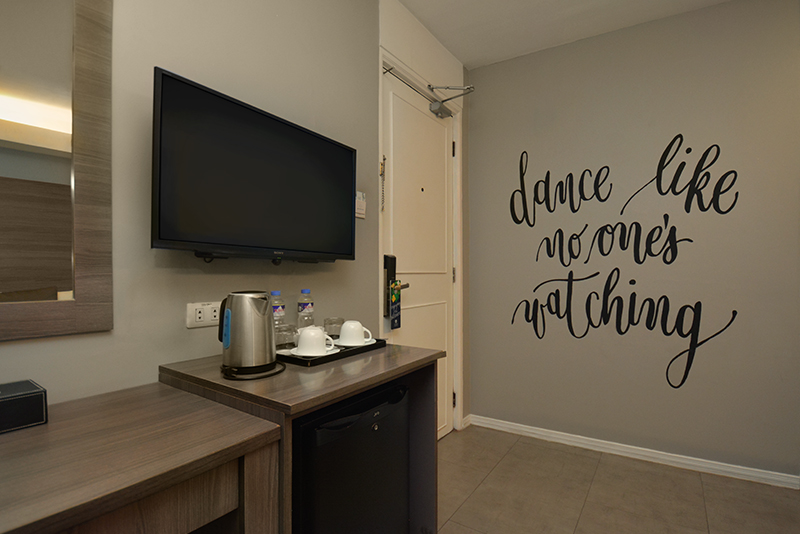 SOUND VIBIN' WITH A BOOK.
Love to read while relaxing to music? Load up your favorite playlist while reading some of your favorite online books and magazines to spend the time. Astoria Greenbelt's rooms are designed to keep outside noises at bay so you can focus on just vibin' to your favorite beats and reads.
INDULGE ON A GASTRONOMICAL ADVENTURE.
With restaurants and malls accessible from this Greenbelt, Makati hotel, one would expect to just stroll out and choose. But with the quarantine restrictions, this may not be possible. Fret not, however, as Astoria Greenbelt's Tableau restaurant offers the best cuisine with its fine range of dishes—from scrumptious lunch meals to award-winning desserts like its bibingkas. You may also choose from awesome gourmet takeaways via purchase-astoriahotelsandresorts.com and have it brought straight to your door!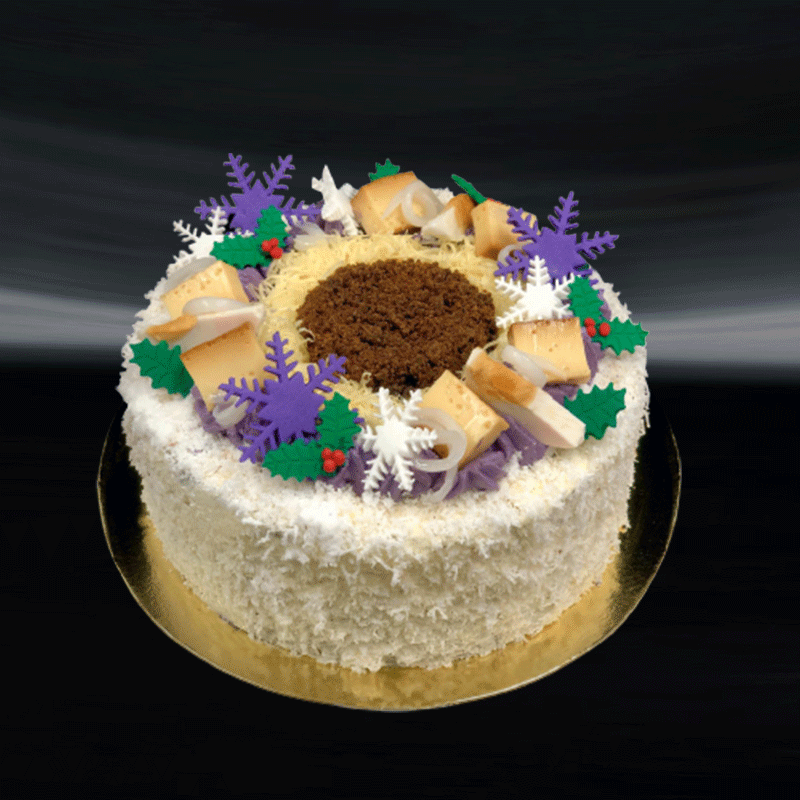 DRAW A SELF-PORTRAIT.
Do away from social media and unleash your creative side with just a pen and paper. The arty and diverse interiors of Astoria Greenbelt may pique your interest in the arts. Just a beginner? No worries. You can start off with a simple self-portrait or even sketch the view from your room's window.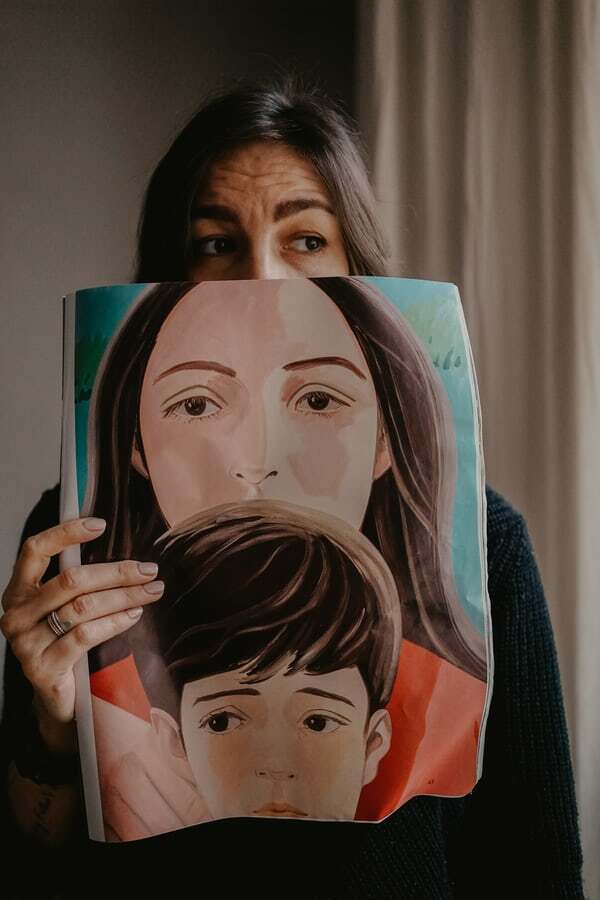 CALL A LOVED ONE.
One of the reasons for people coming home to the Philippines is to reunite with a loved one. Quarantining is the best way to assure you and your loved ones safety, and even though you are inside the comfortable confines of Astoria Greenbelt, you may not help but feel homesick. The  good thing is this Makati hotel's internet is speedy and, thanks to technology, you can video call your loved ones at any time of the day.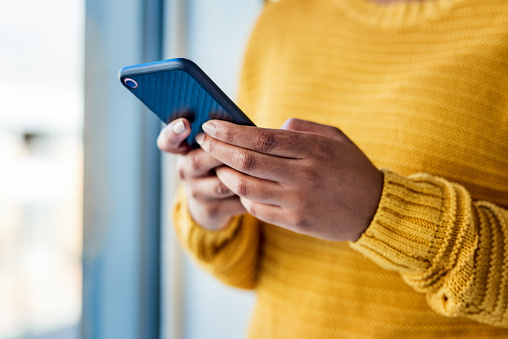 WRITE.
Being alone in a room can temper your creative juices. If drawing is not your thing, try writing about your thoughts on a piece of paper or on your mobile device. If you have another trip after your quarantine, why not write your itinerary? You may also begin that forgotten goal of writing a book. You never know, the first few words you write on that paper may be tomorrow's best-seller!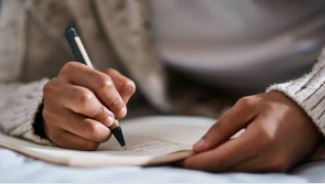 MEDITATE AND EXERCISE.
Sometimes a recharge of the body and mind is needed, and a great escape from the hustle and bustle of your trip is possible through meditation. The warm colors of Astoria Greenbelt's rooms may invite you to sit down and prompt you to begin your meditation. Doing yoga gives benefits, too, as it helps refresh your body by the time your quarantine is over.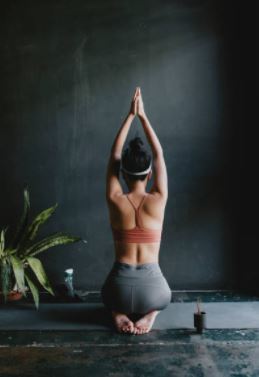 If you have more ideas on how to spend your quarantine stays at Astoria Greenbelt, let us know! You may also check out our other blogs at https://astoriagreenbelt.com/blog. Planning to check in at our Makati hotel? Please send us a message at rsvn@astoriagreenbelt.com or call us at +63 2 8550 – 1111 or +63 919 911 3946.