Are you in need of some inspiration for your upcoming staycation? Take the stress out of planning and create lasting memories by gathering your family and friends for a cozy movie night! Featuring a handpicked selection of the best heartwarming films. From a nostalgic journey through beloved childhood favorites, PG-13 comedies that will leave you in stitches, and captivating romantic tales that will tug at your heartstrings!  
 
When you have already found the best place for a staycation at Astoria Greenbelt, there is nothing more to do but to indulge yourself in the magic of cinematic escapism to uplift your spirits and make your staycation truly unforgettable. Not to mention; these awesome flicks are all on Netflix — enjoy!
21 & Over (2013)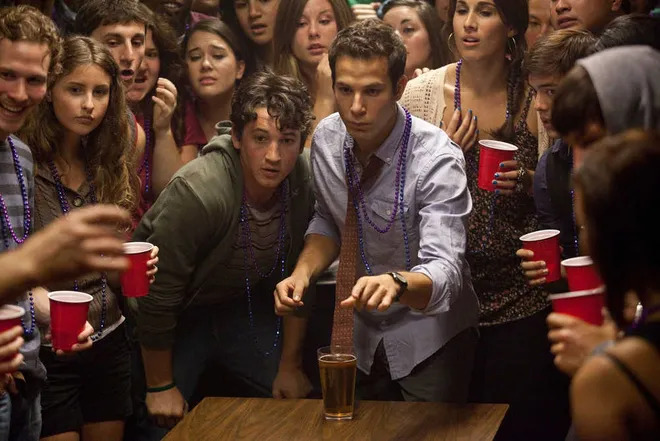 Let's start with a not so old but indeed gold — 21 & Over. This Netflix gem is a top-tier comedy that will evoke a sense of nostalgia for anyone who cherished their college years. It brilliantly captures the essence of the carefree undergrad days, offering a perfect blend of humor and life lessons. 
 
If you're a parent and you are watching with your children, this movie will help you make them understand how to make the most of their time in the university, while maintaining a responsible approach. But if you're a single professional watching with your friends, this will make you remember the most epic and carefree days of your college life! This film is the perfect choice to unleash the carefree spirit of your college days. 
 
Laugh, reminisce, and bond over shared memories as you relive the excitement and freedom of that fun student life! 
Rescued by Ruby (2022)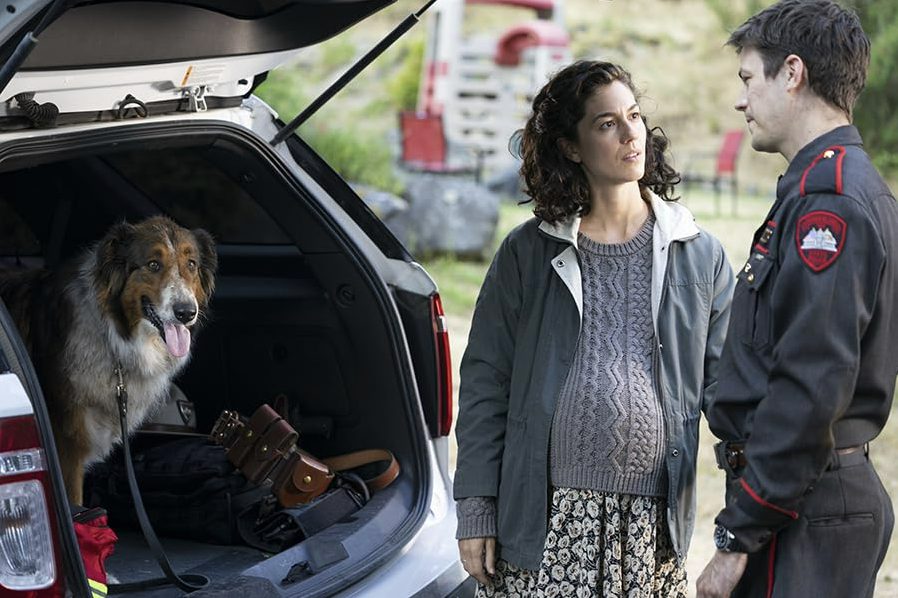 Although currently, pets are not allowed in Astoria Greenbelt, fret not! If you're missing your beloved dog bestie, "Rescued by Ruby" is the perfect movie for you. This heartwarming and family-friendly film draws inspiration from a true story. Be fascinated by the extraordinary adventure of Ruby, an energetic and challenging shelter dog, who crosses paths with Daniel O'Neil, a spirited state policeman. As they embark on a remarkable adventure filled with love, growth, and unexpected connections.  
ll indeed bring a smile to your face and provide a comforting dose of companionship during your staycation in this boutique hotel. 
Always Be My Maybe (2019)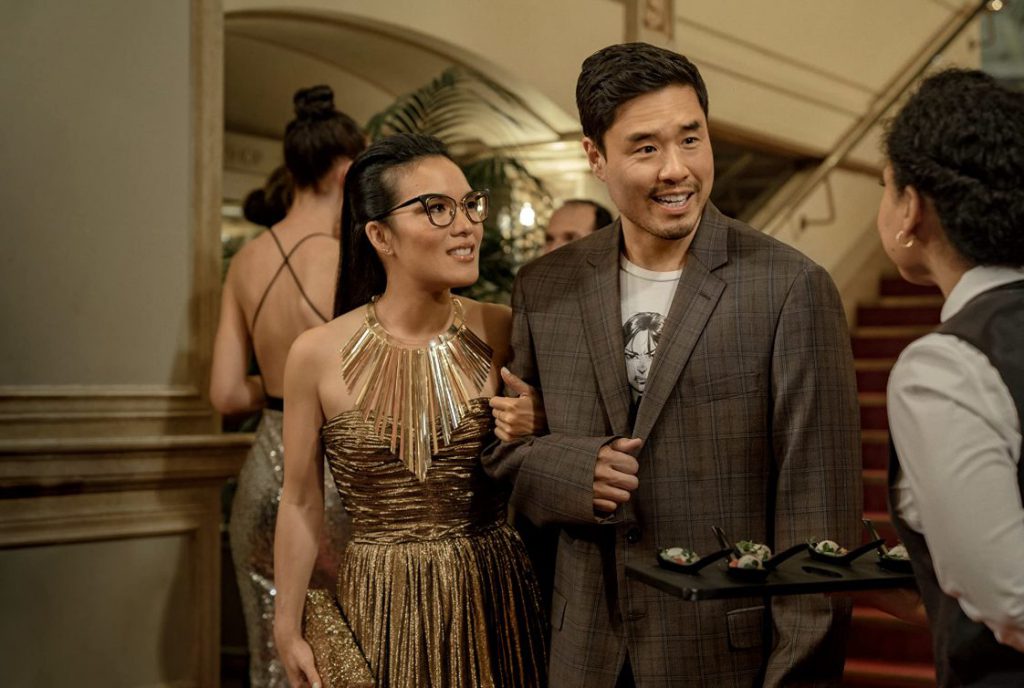 When it comes to feel-good movies, romantic comedies are an absolute go-to choose that never disappoints.  Enjoy the magic of young love with "Always Be My Maybe," this heartwarming film revolves around the story of childhood sweethearts; Sasha and Marcus. The two always find themselves at a crossroads as they wander their own separate paths. However, fate brings them back together after 15 years, prompting them the never-ending question, are they really meant to be?  
Get ready to be swept away by the heartfelt moments, genuine emotions, and undeniable chemistry!
The Mitchells vs. The Machines (2021)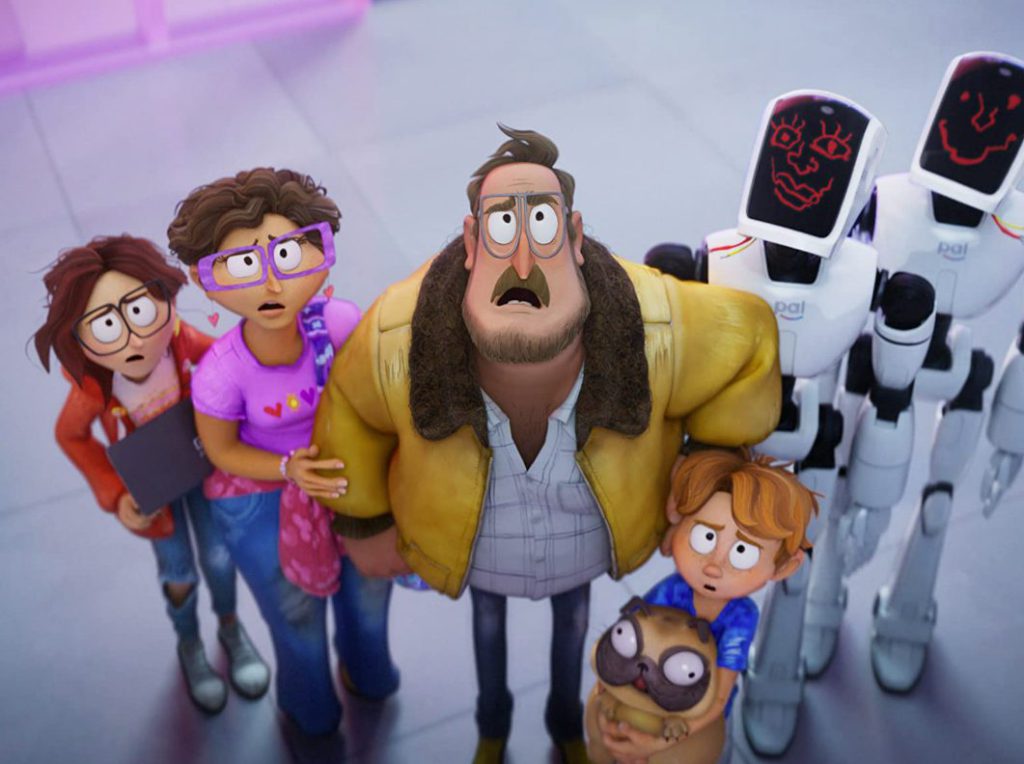 Prepare to be blown away by this incredible animated comedy, "The Mitchells vs. The Machines"! Not only has this film received 46 wins and 58 nominations, but it also promises to be a crowd-pleaser for the entire family or a group of friends.  
Brace yourself for an unforgettable adventure as you join the quirky Mitchell family as they confront a robot apocalypse while also navigating their own internal challenges. This award-winning gem guarantees a rollercoaster of emotions, captivating audiences of all ages with its heartfelt story, hilarious moments, and stunning animation.  
Instant Family (2018)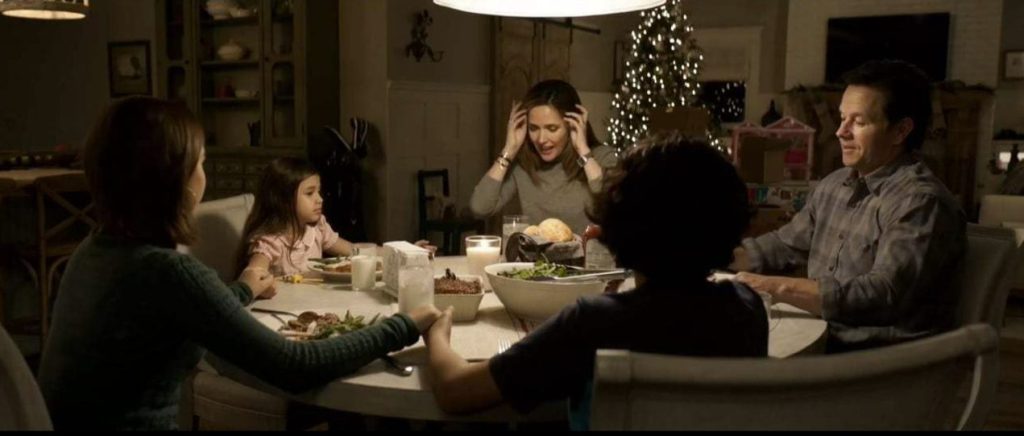 Ending the list with a movie that earned the title "Most Liked Feel-Good Movie" on Netflix — Instant Family. Pete and Ellie Wanger, a married couple, who are looking to upgrade their marriage visit a foster-care center. And even though it is challenging for both of them, the couple decided to foster three siblings
Navigating the challenges and joys of parenting, they experience a journey of love, growth, and self-discovery. This is indeed a movie that will touch the heart of the whole family, with its perfect blend of humor and heartfelt moments, "Instant Family" is a feel-good movie that will touch your heart and leave you with a renewed appreciation for the meaning of family. 
Prepare for the ultimate escape without leaving the metro through our selection of the best movies available on Netflix that are guaranteed to enhance your stay. Get ready to immerse yourself in captivating stories and thrilling adventures that will transport you to new worlds, all while enjoying the comfort and luxury of the best hotel in the heart of Makati — Astoria Greenbelt. Because here, we believe in providing not only excellent and personalized service but also ensuring that you make the most out of your staycation experience!
Indulge in the ultimate movie-watching experience at the luxurious Astoria Greenbelt! For further details, feel free to see our website at https://astoriagreenbelt.com or get in touch with us via phone at (+63 2) 8550-1111 and (+63) 919-911-3946.  
Do you know that you can immerse yourself in the comfort and convenience of our facilities, with big discounts, too? Become a member of Astoria Vacation and Leisure Club, Inc. (AVLCI) and take advantage of the exclusive perks and discounts! Visit www.avlci.com to learn more. We highly encourage everyone to look for legitimate AVLCI reviews and report any fake Astoria scams posts.