Going on business travel can be an exhausting experience — with a multitude of paperwork, meetings, presentations, and other work-related responsibilities to contend with, your attention will be consumed by these demanding tasks. The last thing you want is to be stressed by having complicated itinerary details. But fret not! Astoria Greenbelt is here to transform your business travel into an exciting, and memorable experience!
Here, we list down why Astoria Greenbelt takes the crown as the ultimate staycation choice for business travelers!
Strategic Location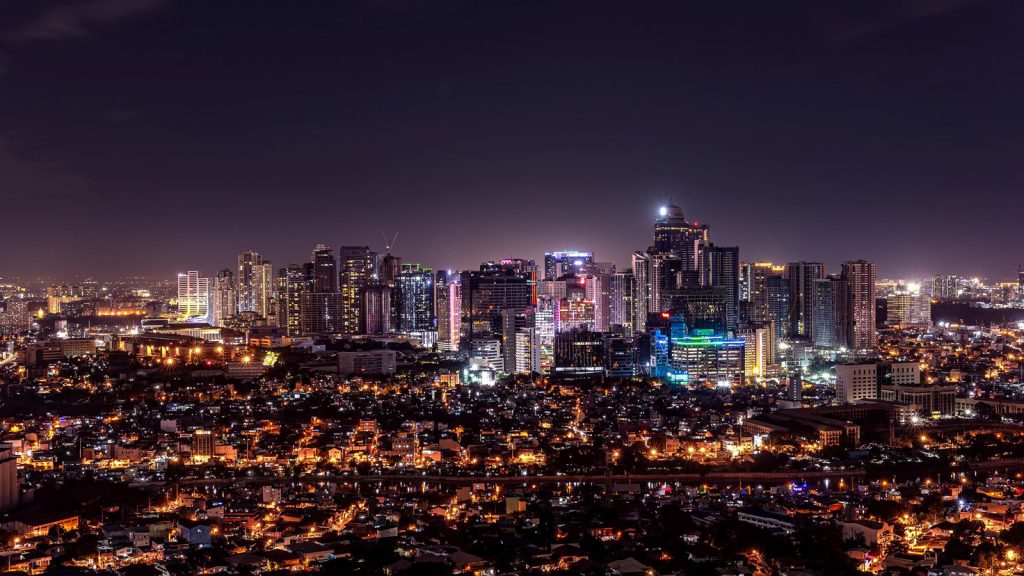 When it comes to finding the perfect hotel for your business travels, choosing the right location is a must! Guess what? Astoria Greenbelt has got you covered! This boutique hotel is strategically situated in the heart of the well-known business-centric city — Makati. As we all know, Makati is the epitome of a vibrant and upscale commercial district. Surrounded by known business establishments, multinational corporations, as well as famous malls around the city, rest assured that Astoria Greenbelt's central location allows easy access to everywhere you need to go!
Business-Friendly Facilities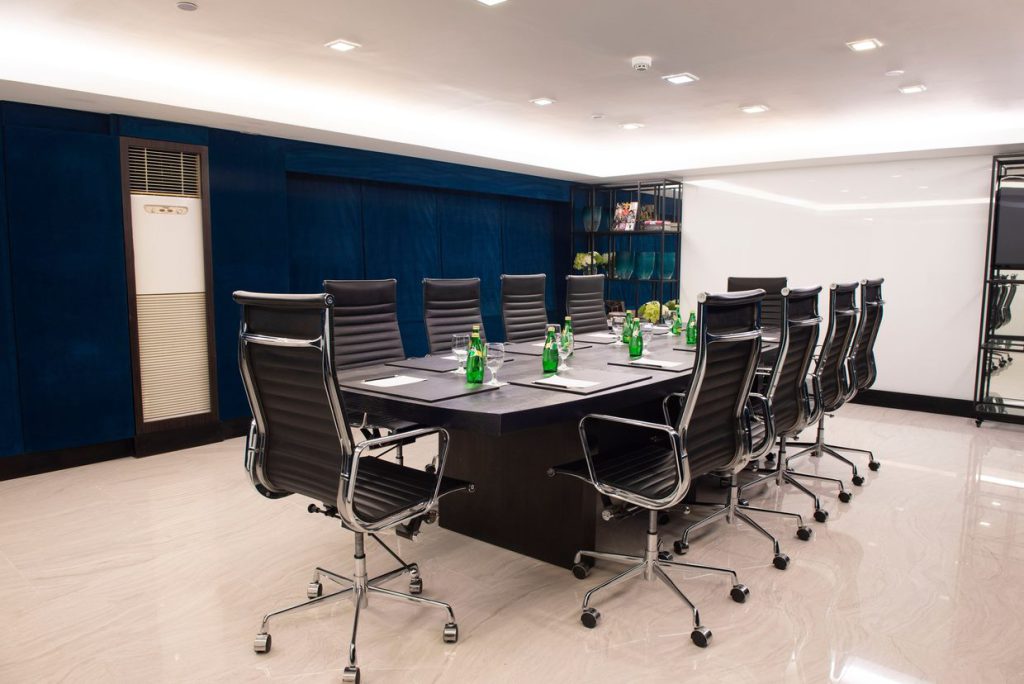 It would not be the best hotel for business travel without having a conference room. From a well-equipped meeting room and conference amenities to high-speed internet access, Astoria Greenbelt provides the necessary corporate requirements to support efficient communication, collaboration, and productivity. By having everything you need readily available, you can focus more on your workplay agendas. Whether you need a boardroom for executive discussions or mini team building — Astoria Greenbelt made it possible to have all the essential facilities in one convenient location.
The Best Accommodations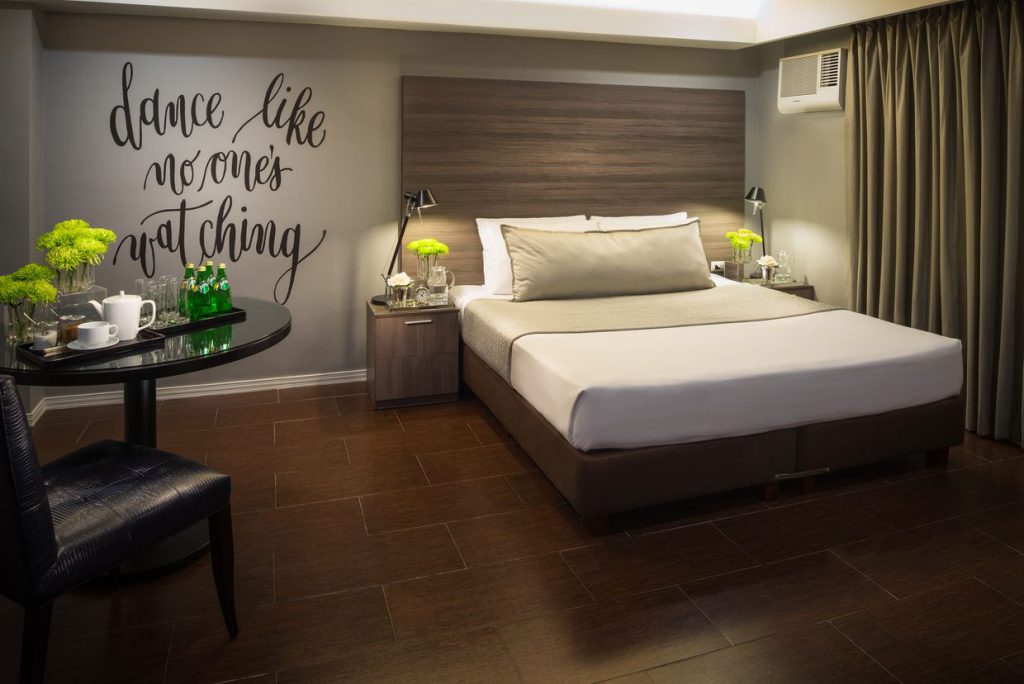 In addition to ensuring you have all the necessary amenities for productivity, Astoria Greenbelt goes above and beyond in providing the most comfortable rooms that guarantee a restful sleep after a long and exhausting day of work. With a range of room options like Standard, Premier, and Prestige Rooms, each of them offers spacious work desks, ergonomic chairs, fast internet connection, and 24-hour room service.
Astoria Greenbelt understands the importance of striking a balance between work and relaxation, hence, these rooms not only enable business travelers to work efficiently but also give the best relaxing environment that everyone deserves!
Exceptional Hospitality Service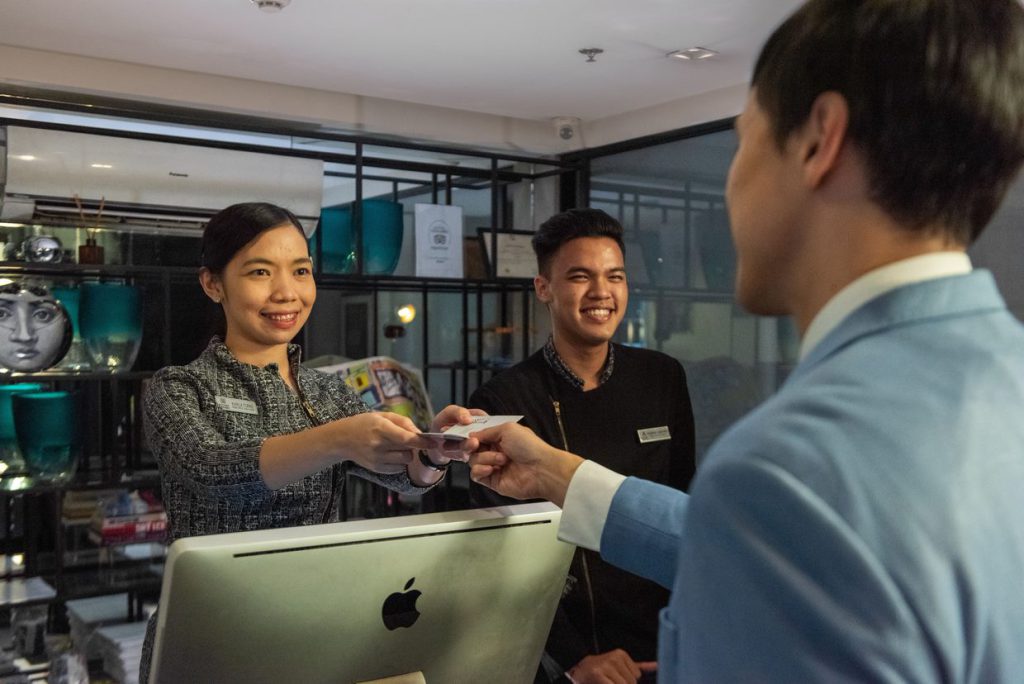 Another thing that makes our luxurious hotel the best choice for business travelers is because of its exceptional service. At Astoria Greenbelt, delivering outstanding service to our guests is a source of pride. Specifically, in this boutique hotel, our staff always makes sure to provide personalized and exceptional service. It is this unwavering dedication to ensuring guest satisfaction that keeps travelers coming back to Astoria Greenbelt time and time again.
When dealing with a busy and exhausting business trip, it is such a relief to be surrounded by a warm and hospitable staff who provides exceptional care.
Wide Range of Delicious Food Choices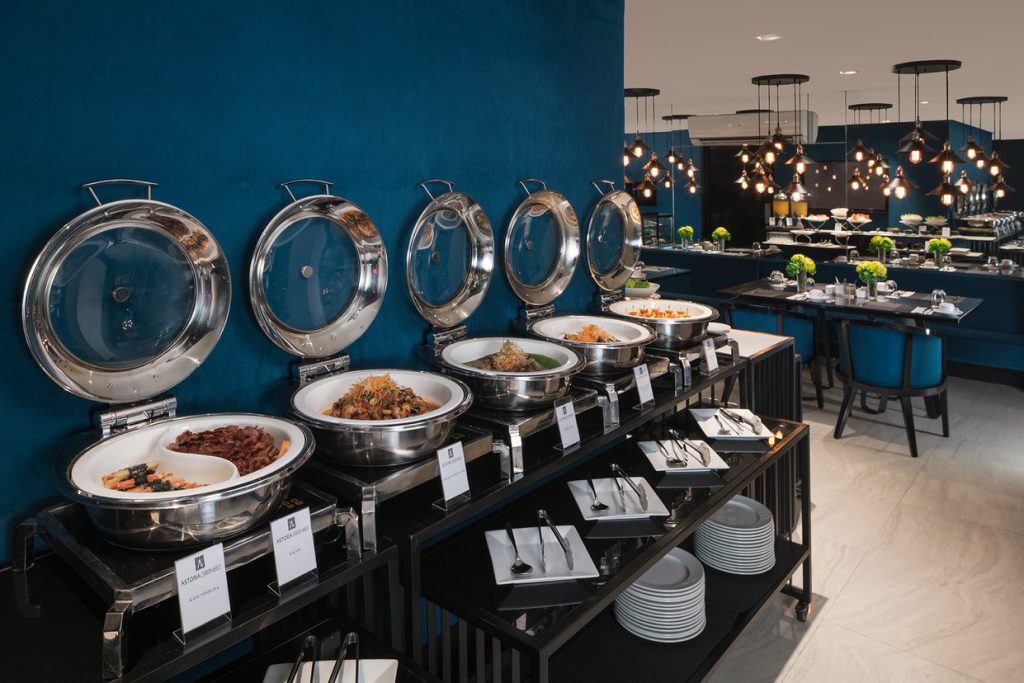 Last but not least, what truly completes the best stay is indulging in delectable cuisines, and of course, this boutique hotel knows how to satisfy your taste buds! With a wide variety of food to choose from, ranging from full-course meals to sweet desserts — guaranteed that your cravings will be satisfied without having to leave your favorite haven in Makati!
Plan your next relaxing business trip by choosing the right business and leisure hotel! Astoria Greenbelt offers a well-rounded experience that caters to your specific needs and ensures a successful and enjoyable stay! Connect with us through https://astoriagreenbelt.com or contact us via phone at (+63 2) 8550-1111 and (+63) 919-911-3946.
Don't forget to explore the exclusive perks and discounts available through Astoria Vacation and Leisure Club, Inc. (AVLCI) membership. AVLCI, the biggest vacation club in the country is ready to make your stay even more rewarding. Visit www.avlci.com, and learn more about exclusive perks and discounts! Be sure to always protect yourself from vacation club scams by relying solely on authentic AVLCI reviews.