If you're currently preparing for your ultimate urban escape at Astoria Greenbelt, you've come to the right place. We are here to provide you with all the necessary details you need! We are happy to welcome you to Astoria Greenbelt, a deluxe boutique hotel, nestled in the heart of Makati, that offers a home of luxury and convenience in the midst of the busy city. Don't know where to start after settling all of your things in your room? No worries we've got you covered! We are ready to give you not just the best amenities, but also a list of helpful tips to make the most of your stay with us!
Start your day at Tableau.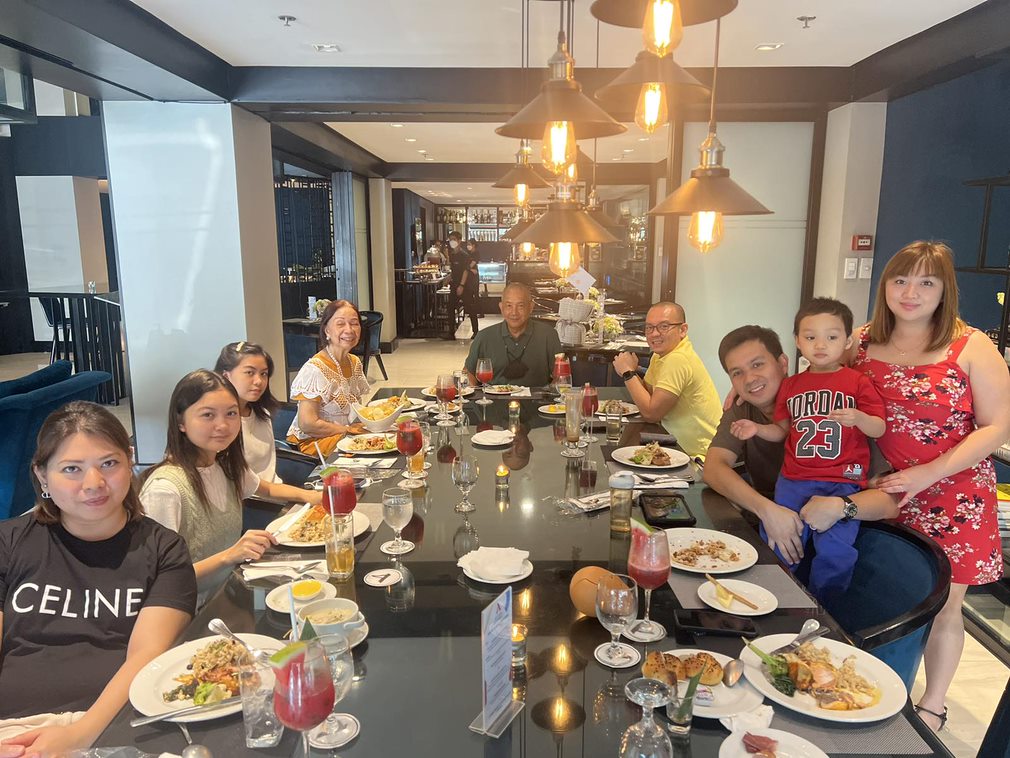 Start your day with a delightful breakfast or savory lunch at Tableau. This in-house restaurant at Astoria Greenbelt offers a variety of local and international dishes to fuel up your energy for the whole day. Get ready to be served by the best Food and Beverage team in our aesthetic restaurant. This is indeed the perfect place to satisfy your cravings and indulge in a welcoming dining experience.
Spend your afternoon at Greenbelt Park.
With its verdant greenery, Greenbelt Park offers a relaxing afternoon downtime with family and friends. This tourist spot is just five minutes away from Astoria Greenbelt, so you'll surely make the most of your afternoon by immersing yourself in the beauty of this park. Find a cozy area to relax, which could be under the shade of a tree or on a bench. Sip your favorite cold drink and entertain yourself with the sights and sounds of nature. You can even engage and converse with some people in the area, too!
Roam around the Makati malls.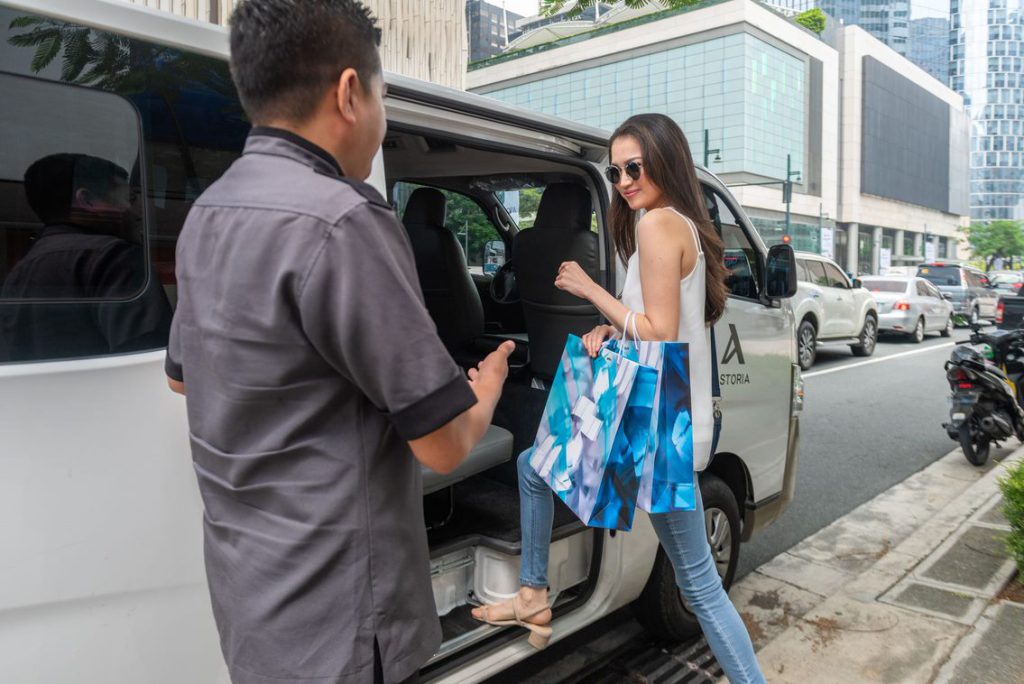 Makati is known for its diverse range of shopping malls, with notable ones including Greenbelt, Glorietta, and SM Makati. If you are looking for a must-visit place to treat yourself to a shopping spree, these malls are the perfect answer! Whether you're looking for local or international retail outlets or boutique shops, these malls have them all! They're nearly connected to one another, hence, hassle-free shopping!
Surrender to relaxation in Astoria Greenbelt.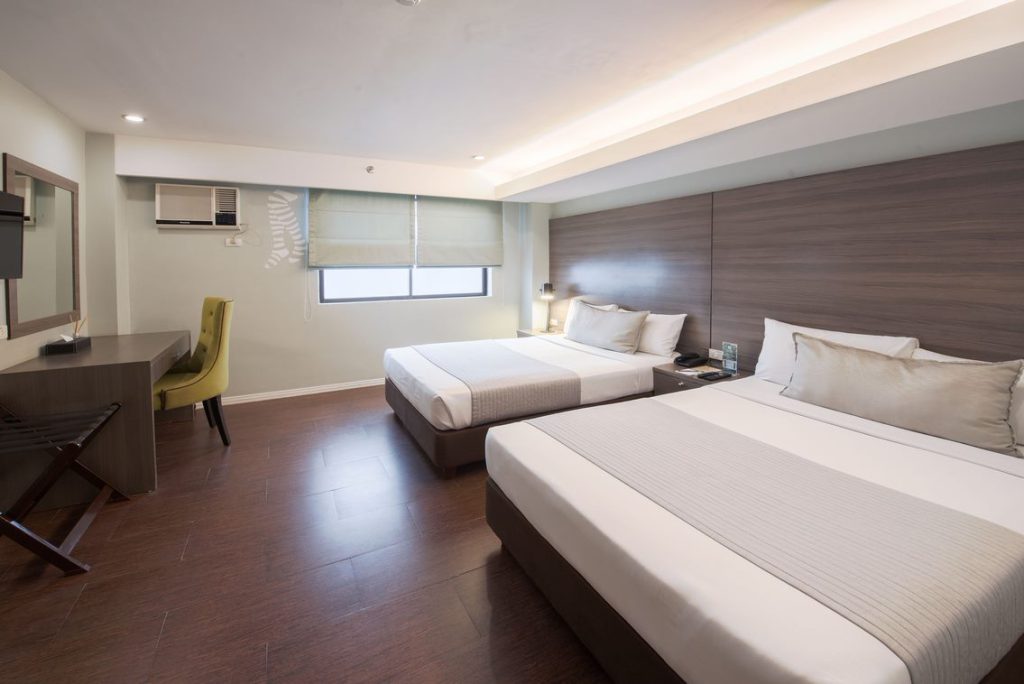 The best way to end the day? Of course, it is none other than relaxing amidst the beautiful ambiance of Astoria Greenbelt. Whether you choose to enjoy a refreshing beverage, or a piping hot coffee or tea in the lobby, have a snack in Tableau, or simply rest in the comforts of your room, Astoria Greenbelt is the perfect setting to attain your much-needed serenity.
Has knowing this itinerary made you even more excited for your next urban getaway? Feel free to spend it in our hotel in Makati. For reservation and inquiry, check out our website at www.astoriagreenbelt.com, or call us at (+63 2) 8550–1111 and (+63) 919-911-3946. You may also email us at rsvn@astoriagreenbelt.com.
You may also take full advantage of the discounts and benefits offered by the Philippines' leading vacation club — Astoria Vacation and Leisure Club, Inc. (AVLCI). Avoid fake AVLCI scams or Astoria scams by visiting www.avlci.com. Don't miss the chance to become a member and unlock exclusive privileges by signing up today!