Having a vacation with your children is undoubtedly enjoyable, and it is something that most parents would love to do. However, it's no secret that it can also be quite challenging. But fret not, because we have the perfect solution for you — If you are looking for a fun family vacation without the hassle of traveling, a city staycation with your kids could be the ideal solution. In this ultimate guide, we'll cover everything you need to know to plan for your next unforgettable staycation!
Choose a family friendly city.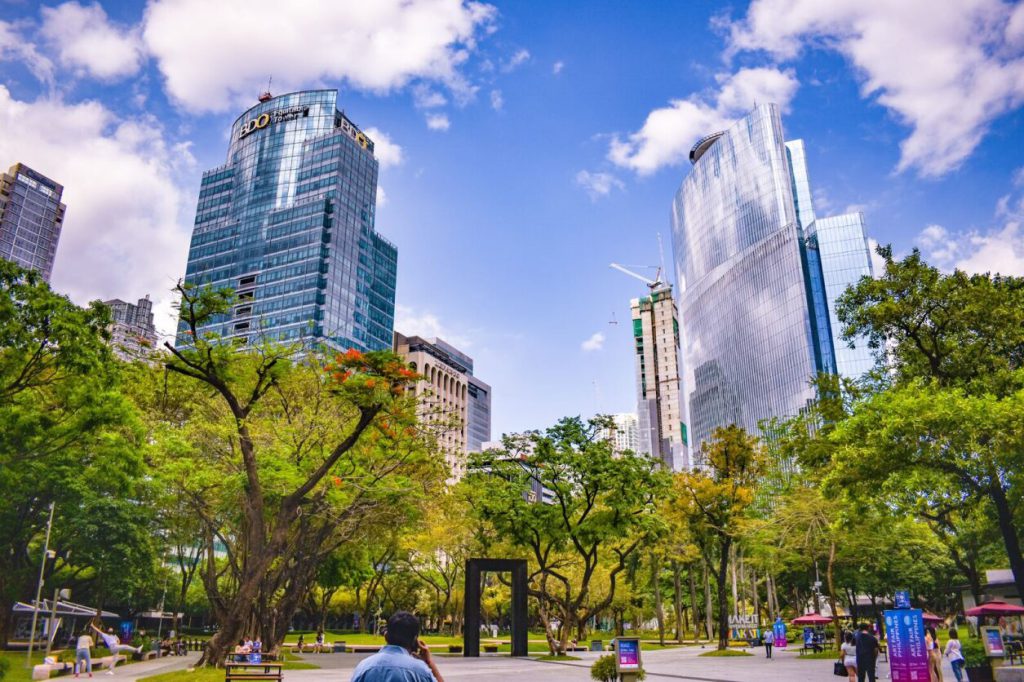 First, choose a destination that's kid-friendly. Look for a city that has a lot of family-friendly attractions, such as amusement parks, malls, and museums. You can also check out local events and festivals that are happening during your stay. Fortunately, our hotel in Makati, Astoria Greenbelt is conveniently located near family-friendly attractions that will keep your little ones entertained.
Settle on the best hotel.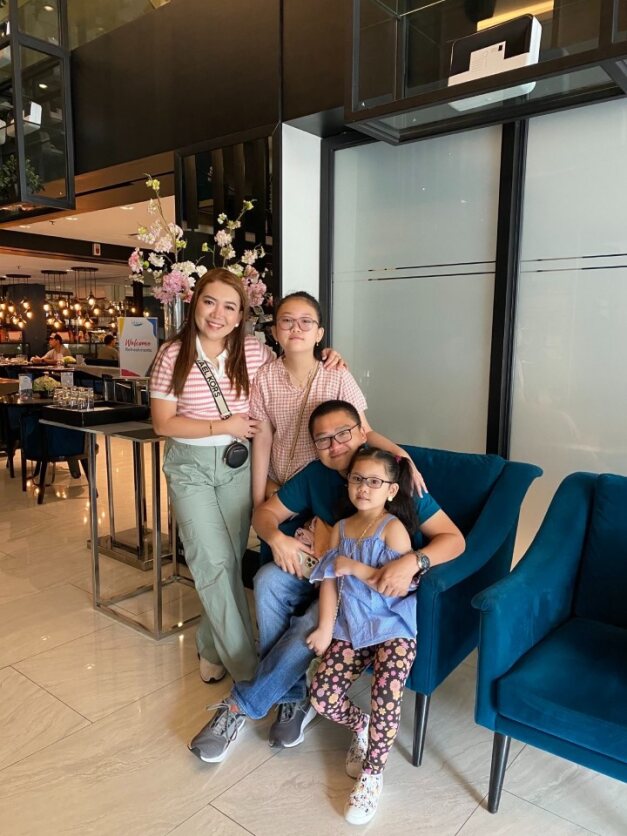 Next, find a hotel that caters to families. Look for hotels that offer amenities like buffet breakfast, family-friendly rooms, and of course, accommodating staff that will attend to your family's needs — this is very important, especially for parents who would love to give their children the best experience. As mentioned, you would want to make sure that your hotel is located close to the attractions you want to visit, so you can easily get around without spending too much on transportation. We suggest looking for the best hotel in Makati, given that the area offers all the amenities you require.
Plan your itinerary.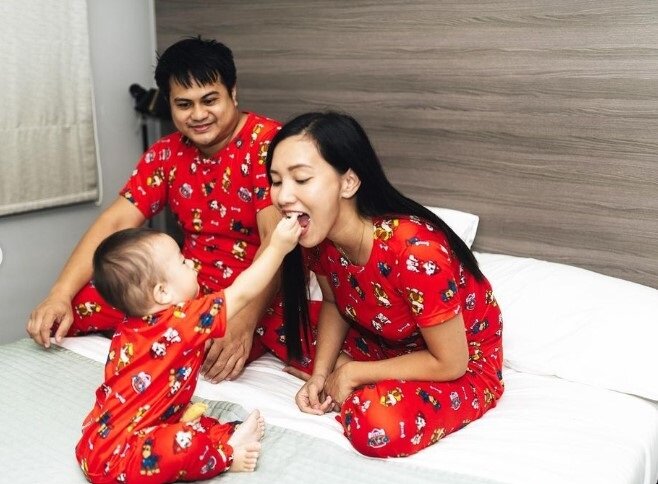 Once you've booked your hotel, now it's time to plan your itinerary. Plan the time you're going to visit the parks, malls, and museums. Take a tour of the city's most famous landmarks, and explore the local attractions. You might want to schedule some downtime for your family to relax and recharge, especially if you have children. You may prepare a list of family movies that you will love to watch, or throw some games to make the night extra special. Your kids will for sure remember these special moments.
Start packing appropriately.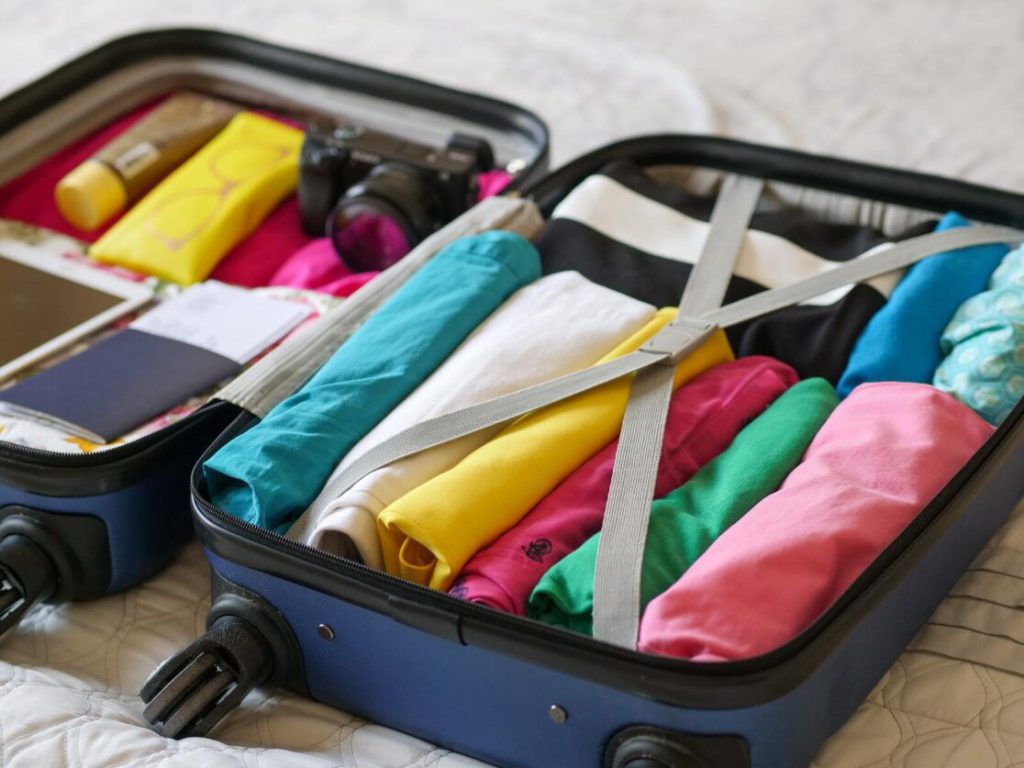 Lastly, before heading out for your staycation, make sure that you pack all the essentials. Comfortable shoes are a must-have for exploring the city, as well as sunscreen and hats to protect yourself from the sun. Since you're sharing this vacation with your little ones, consider bringing some board games to enjoy together. After a day of sightseeing and enjoying your dinner at Tableau, you can enjoy the comfort of Astoria Greenbelt's luxurious rooms. You may end your wonderful day playing games or watching your favorite movie!
With these tips in mind, you're now ready to plan an unforgettable city staycation with your kids. Whether you're exploring a new city or rediscovering your hometown, a staycation is a great way to bond with your family and create lasting memories. Check out Astoria Greenbelt, your next go-to staycation destination. For reservations, reach out to our team at www.astoriagreenbelt.com or call us at (+63 2) 8550-1111 and (+63) 919-911-3946. 
To further enjoy your vacation while staying within your budget, look for deals and discounts on attractions and dining options. You may also check Astoria Vacation and Leisure Club, Inc. (AVLCI), the leading vacation club in the country, and explore exclusive benefits and savings! Make sure to safeguard against vacation club scams and timeshare scams, we highly recommend checking out their website and reading AVLCI reviews directly from their members at www.avlci.com. Experience being pampered by exceptional privileges and services perfect for the whole family!