Anniversary is one of the most popular occasions that couples celebrate to commemorate the long-lasting relationship they have shared through the years. This is also an occasion that makes couples busy thinking about their lovely surprise for their significant other or the activities that they can do for a memorable anniversary. Trust us when we say we know the hassle of enumerating the things to do and constantly thinking about how to make your celebration an incredible one. Well, we already rounded up some guidelines for you! So, fret not as we share with you these 4 things that you can do to make your anniversary celebration one for the books. 
Book your overnight stay in our hotel.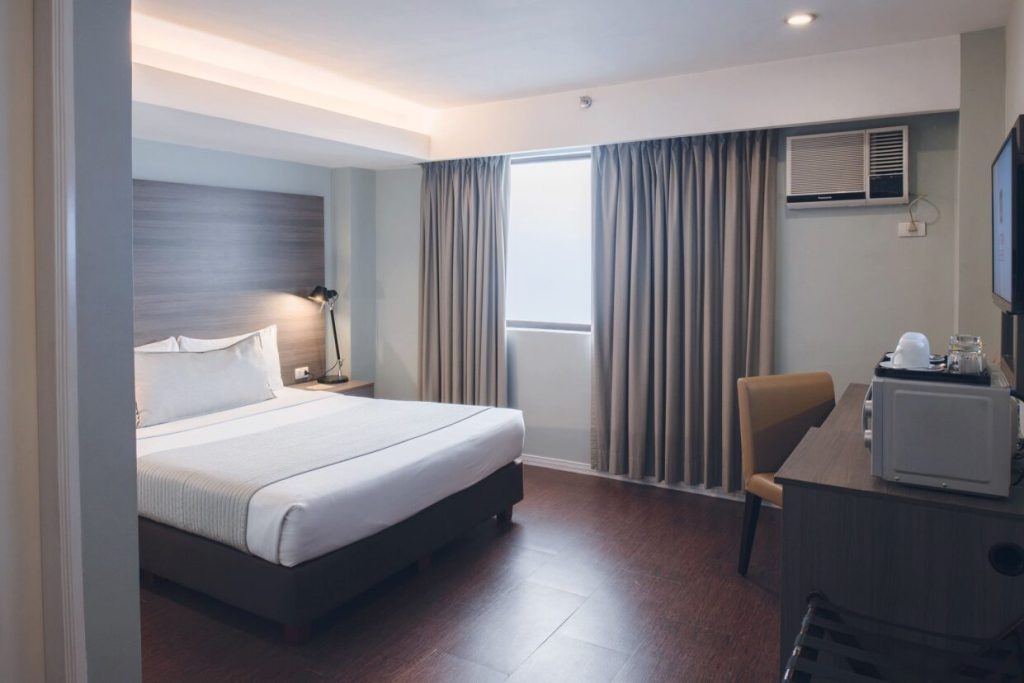 Staycation is now one of the perfect choices to gift your loved ones. So, if you would love to have a relaxing respite in the urban jungle, then our boutique hotel in Makati, Astoria Greenbelt, is surely the place to be! It has suites that are spacious, lavish, and cozy, which is perfect for your lovely anniversary celebration! 
Surprise your partner with sweet presents.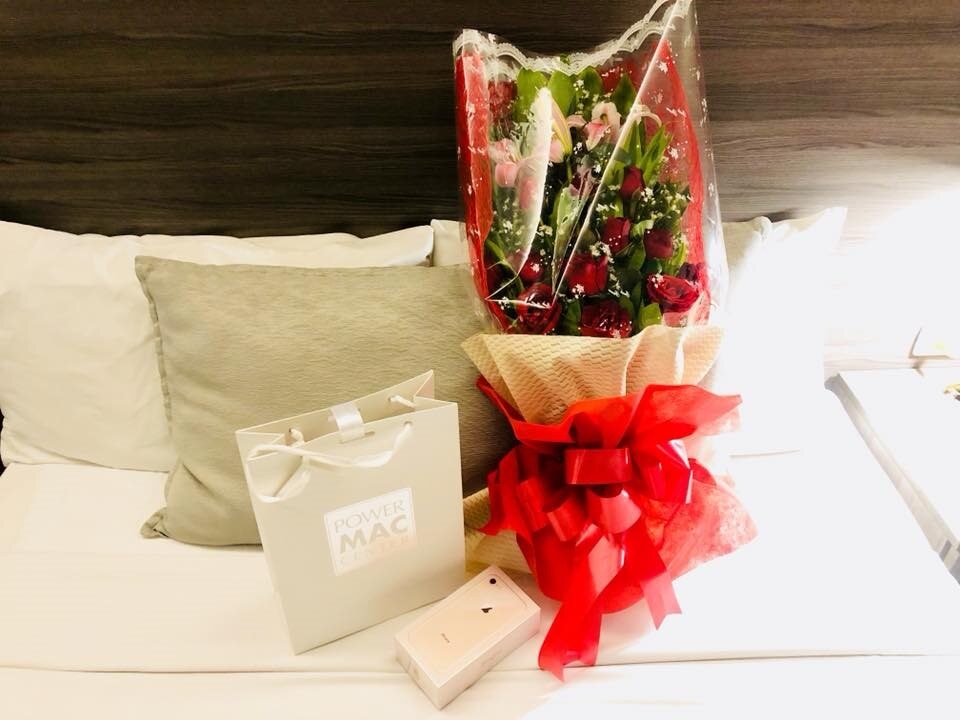 Now that you have booked your accommodation in the best Makati hotel, Astoria Greenbelt, you may further surprise your significant other with sweet presents, like a bouquet of flowers and chocolates, or have scattered petals of roses with artificial candles set up in the room. Just be sure to inform our friendly staff ahead of time about your romantic surprise, so they can help you with it. Your better half will surely be over the moon! 
Indulge in a romantic dinner date.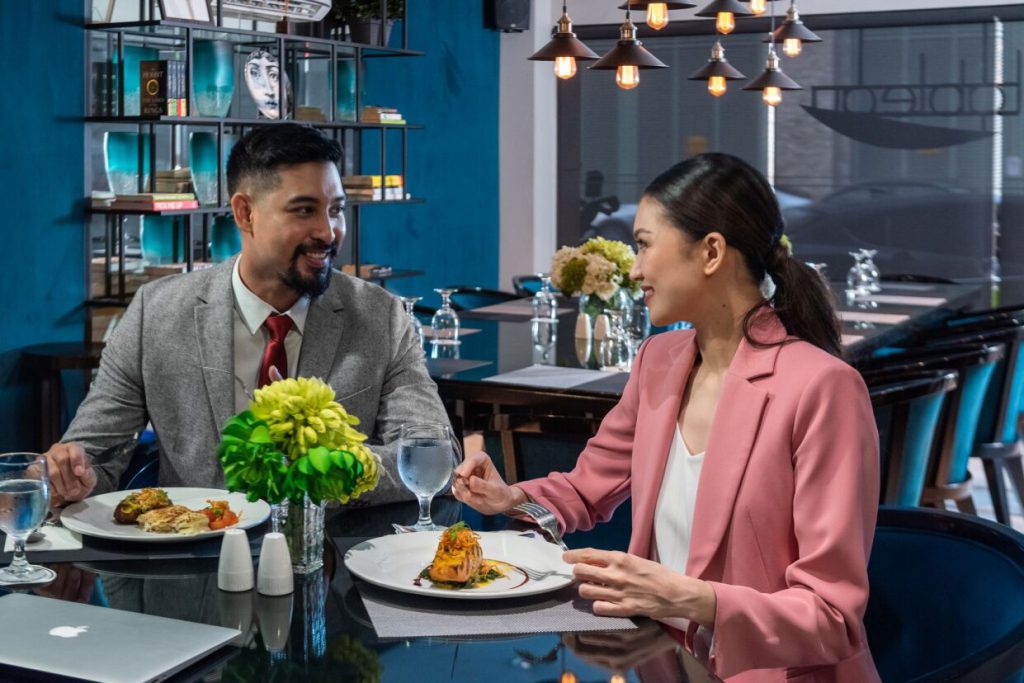 One of the most idealistic gifts for your anniversary is a lovely dinner date! Astoria Greenbelt's Tableau restaurant offers a vast array of delicious food creations. Treat your taste buds to the flavors of the world with a delish dinner buffet. Be sure to end your meal on a high note with some delectable desserts and a hot cup or cold glass of your favorite drinks, too! 
Cap off the day with a movie or heart-to-heart talk.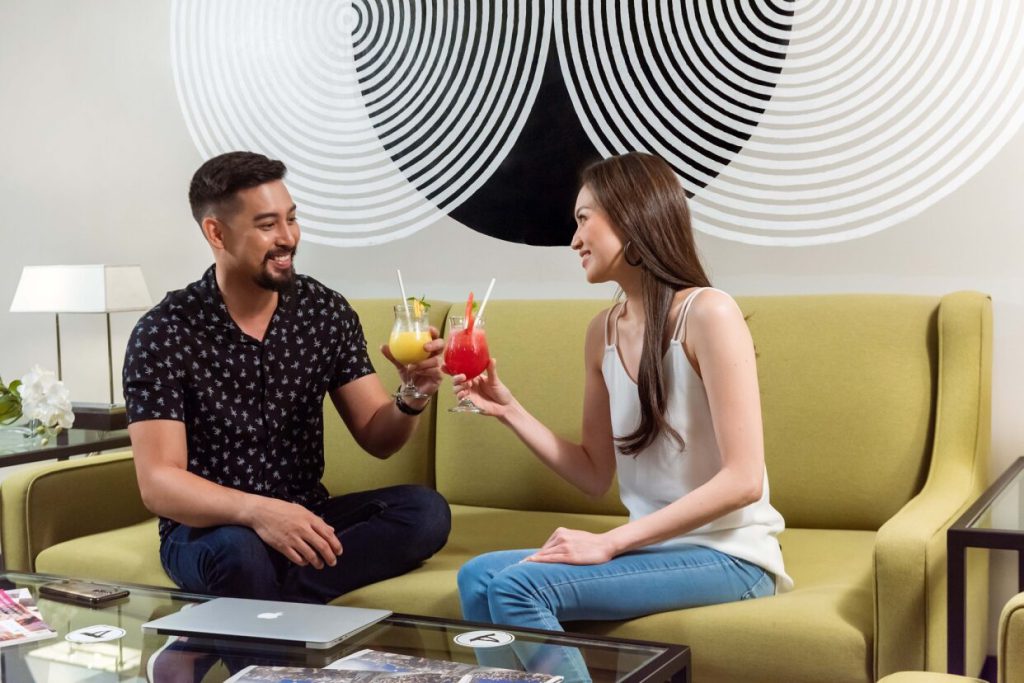 After having a sumptuous dinner in our restaurant, it is now time to cap off your day with a restful night in your lavish suite. Feel free to turn on the television and binge-watch your favorite Netflix series together with your significant other. If you are not fond of watching, you can simply have a deep conversation with your bae over glasses of wine or flavorful beverages. What a romantic way to end the night!  
Now that you know all the things you can do to make your anniversary celebration an extraordinary one, all that is left to do is to book and secure your glamorous staycation in Astoria Greenbelt. Reserve your chosen dates by heading to our website at www.astoriagreenbelt.com.
If you are an Astoria Vacation and Leisure Club, Inc. (AVLCI) member, feel free to make use of your holiday entitlement with Astoria Greenbelt and other stunning Astoria properties. Not yet a member of AVLCI? Then this is your sign to join this top leading vacation club in the Philippines and enjoy great perks and discounts! Read some of the wonderful AVLCI reviews by visiting their website at www.avlci.com to avoid falling from vacation club scams and timeshare frauds.