Whether you are working from home, taking online classes, or practicing physical distancing for your loved ones' safety, together, we are all experiencing the "new normal" changes. One of the most notable shifts is having to quarantine while waiting for your test results. If this is your first time, do not fret. It is not as scary as it sounds.

We have gathered some of the most effective tips to create this helpful guide for all of you! If you follow these easy-peasy steps, we can assure you that your quarantine stay will be as smooth as can be!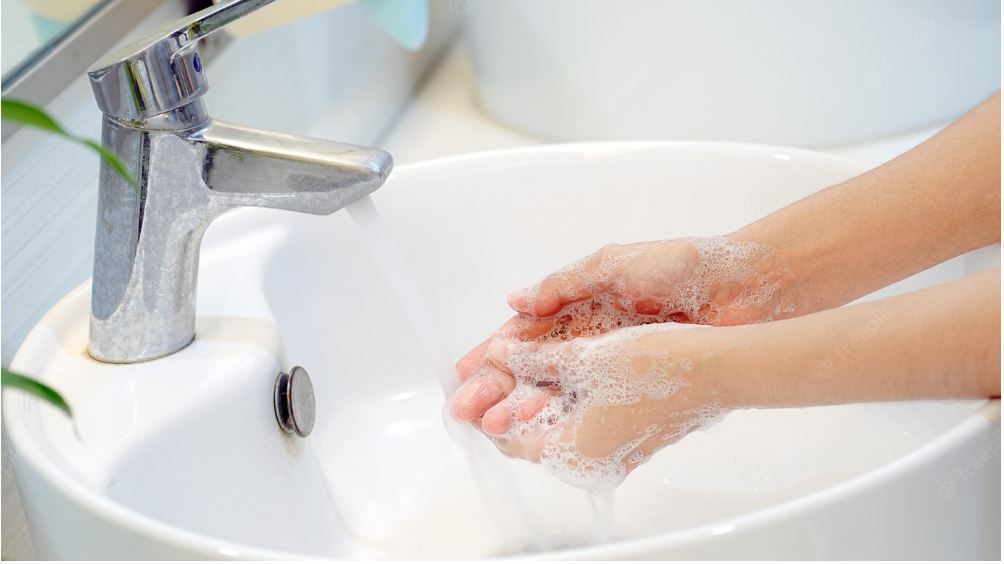 1. Practice proper handwashing.
This is one of the most vital tips that we should all practice whether or not there is a global health crisis. It is not just something you should do from time-to-time, but it should be a part of your hygiene regimen and lifestyle. When washing your hands, always remember to use anti-bacterial soap, lather it onto your palms, fingers, nails, wrists, and the back of your hands, scrub for 20 seconds or more, and rinse thoroughly. While doing this, you can sing or hum your favorite song or listen to a new one!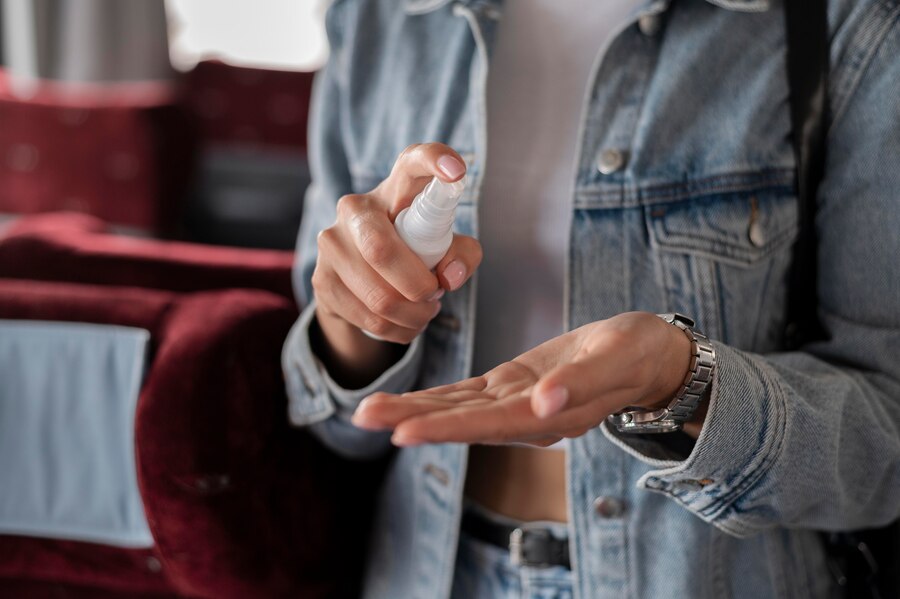 2. Always keep a bottle of alcohol and/or sanitizer nearby.
While washing your hands is still the most ideal thing to do, having your handy bottle of alcohol or sanitizer within reach is a good alternative because both are effective in fighting off dirt and bacteria! A spray or two can go a long way! You can also choose a fashionable alcohol or sanitizer bottle that will match your OOTD.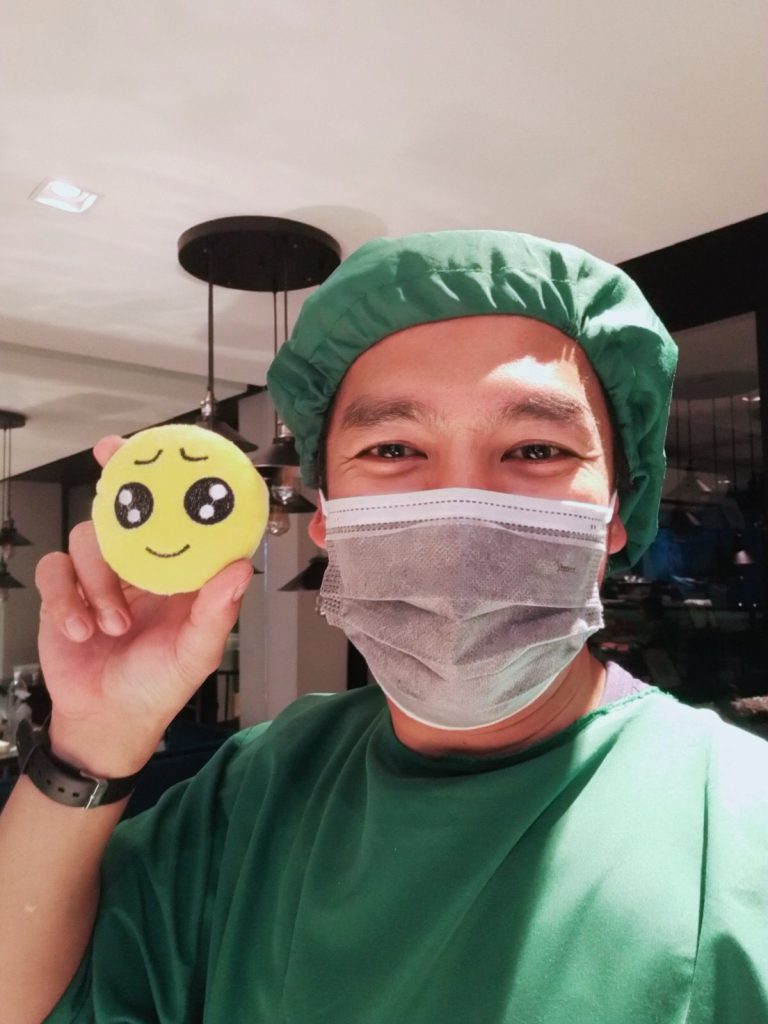 3. Wear face masks in a fashionable way!
Face masks may not sound very ideal when taking Instagram-worthy shots inside your room at our luxury quarantine hotel, but just like they always say, it is better to be safe than sorry! At this point, you can never be too careful, especially when there is a chance you might cross paths with other people. And while our team members here at Astoria Greenbelt always undergo regular testing, it is still best to wear masks as a precautionary measure. So, if you are worried about it ruining your OOTD, then just choose a stylish one with cute colors or interesting patterns that can make your eyes pop!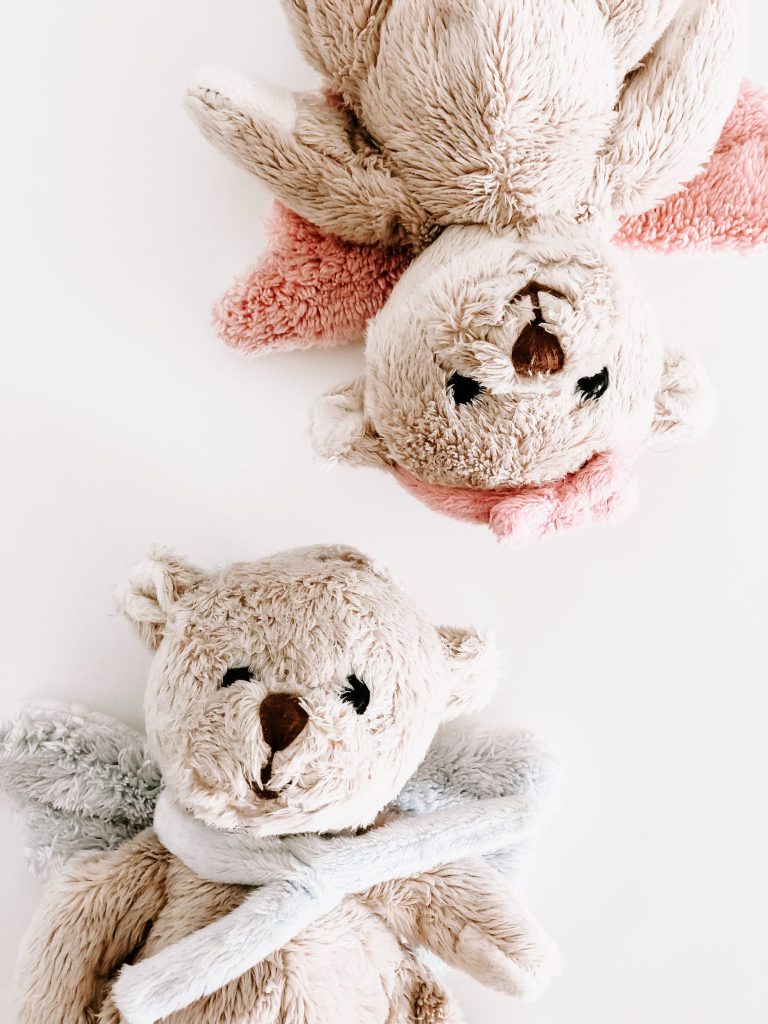 4. Bring the things that make you happy.
If this is your first time checking into Astoria Greenbelt, our quarantine boutique hotel, we suggest not only bringing the essential with you, but items that will spark joy, too. May it be a framed picture of you and your beau, your favorite teddy bear, or your go-to fluffy jacket, these items can come in very handy when you are beginning to miss home. But do not worry. Rest assured that aside from being safe and sound, you will feel at ease in our safe space, too.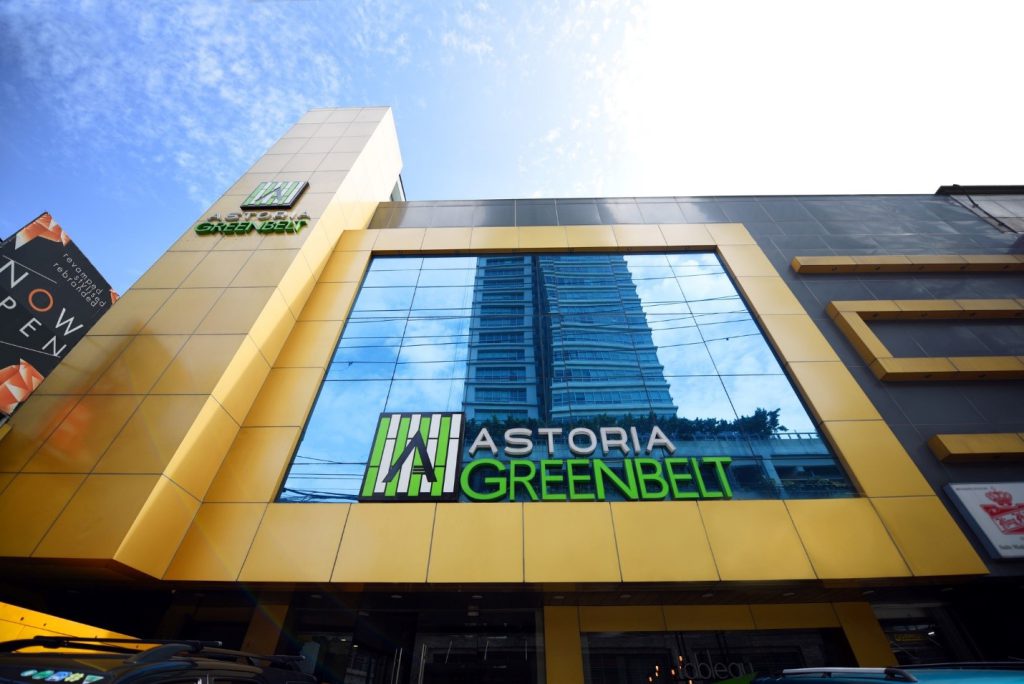 5. Choose a quarantine hotel that feels like home.
Choosing a hotel in Makati for your quarantine stay may not be as easy as when picking one for a staycation, but Astoria Greenbelt's doors are open to accommodate you as you await your test results. Our team is ready to make you feel right at home and to give you the peace of mind you need. Are you a member of Astoria Vacation and Leisure Club, Inc. (AVLCI), one of the biggest vacation clubs in the Philippines? Then you can use your entitlement here at our boutique hotel.
Did we miss anything on our list? Pitch in with your ideas on our social pages at @astoriagreenbelt on Facebook and Instagram! Check out our YouTube channel, too, for videos you would not want to miss!
For inquiries regarding Astoria Greenbelt, please log on to www.astoriagreenbelt.com or call us at (+63 2) 8550–1111 and +63 919-911-3946. You may also email us at rsvn@astoriagreenbelt.com.