What's the Top 5 Go-To Soul Food from Minami Saki by Astoria? This blog will reveal the best of the best!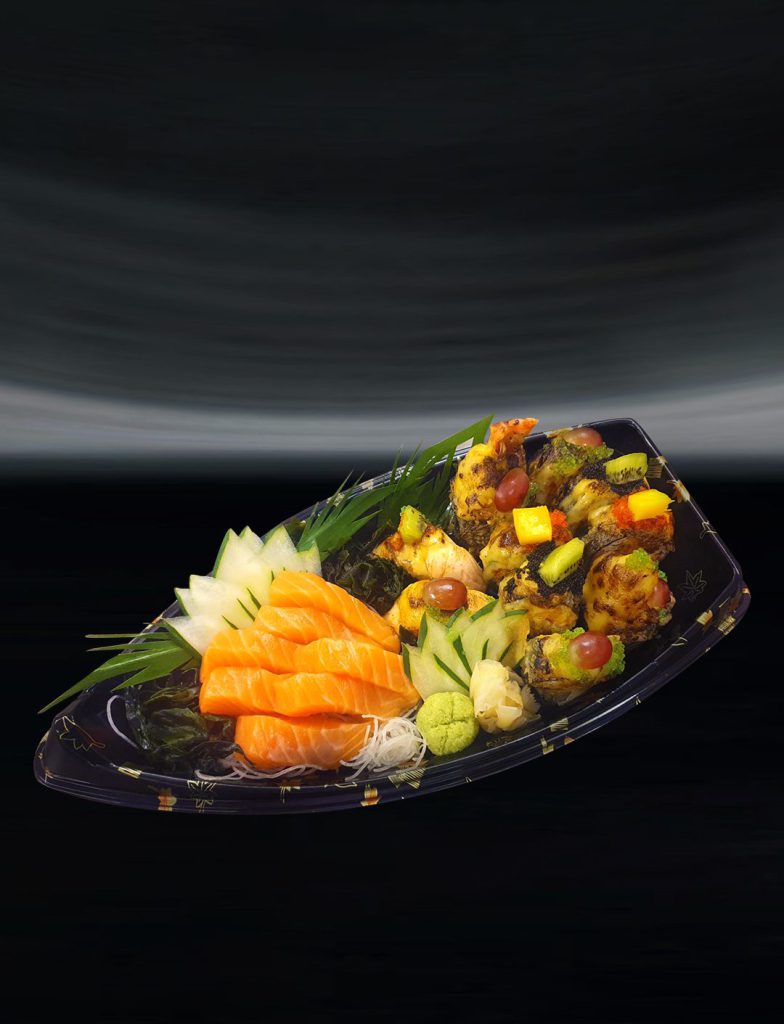 1. Sushi Boat To Go

Your entire sashimi and sushi desires in one sleek boat! Simply check the box next to your selected choice on our e-commerce site, and this will undoubtedly be an out-of-this-world experience for your taste buds! You won't have to pay a deposit charge because of its useful yet creative disposable package.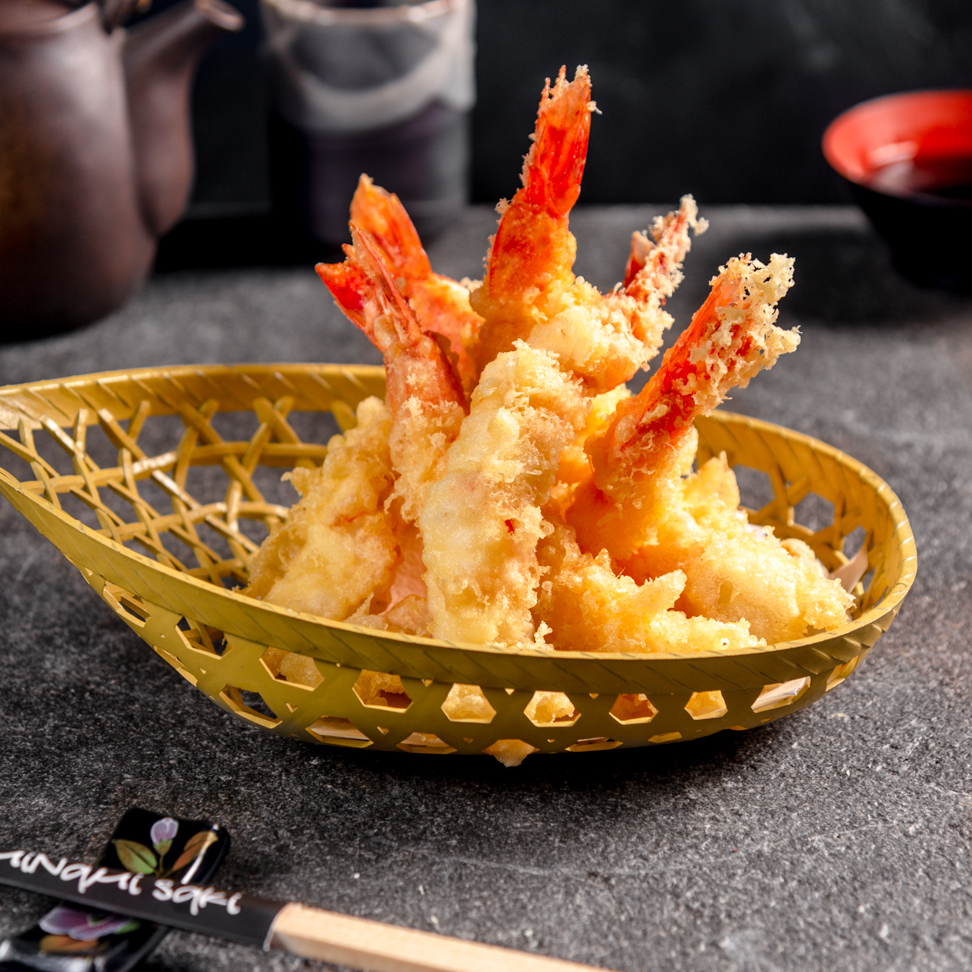 2. Ebi Tempura
Fresh and flavorful shrimp dipped in light golden batter and deep fried until beautifully crisp? Ethereal! This well-known Japanese dish is a sure-fire pick to satisfy your appetite if you love seafood. You deserve to savor your little break in Astoria Greenbelt with this delectable dish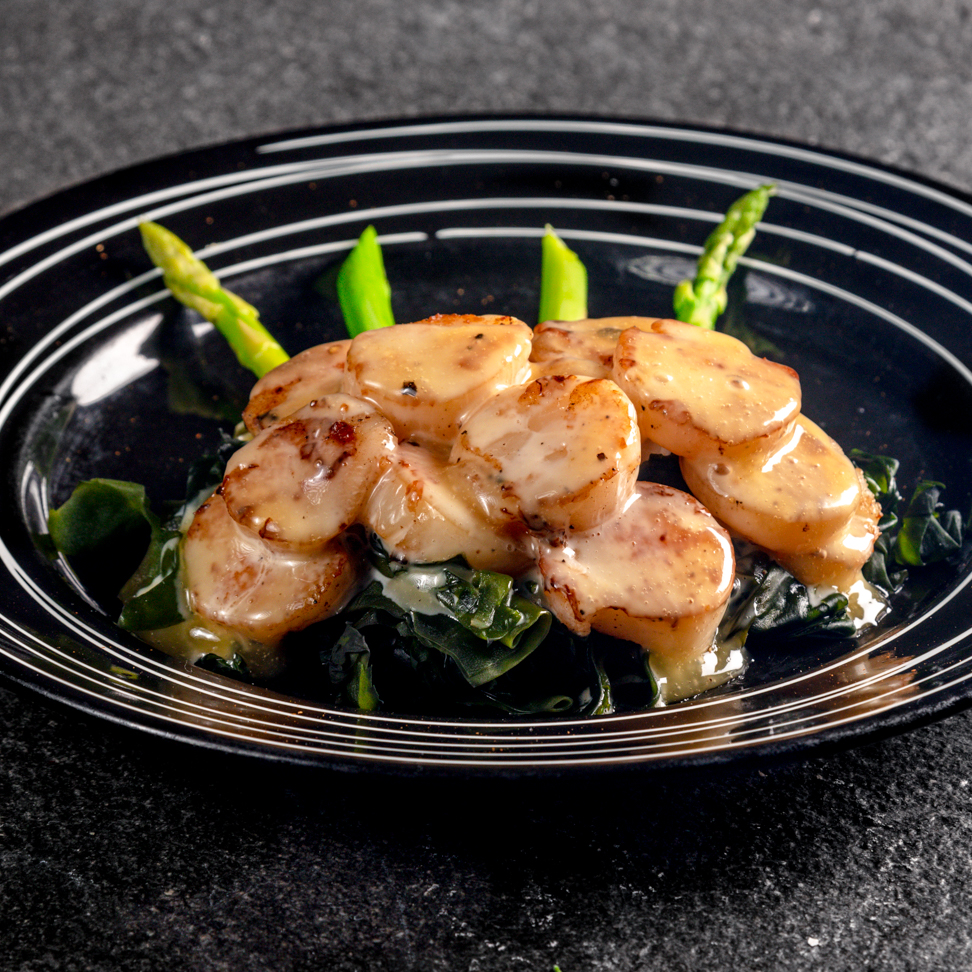 3. U.S. Scallops with Tamago Sauce
In all honesty, your short stay in this fabulous Greenbelt hotel will be taken to the next level by trying this crowd-favorite scrumptious cuisine! Minami Saki's premium U.S. scallops, served in a special egg sauce, are just what you need to appease your hankering for delicious seafood!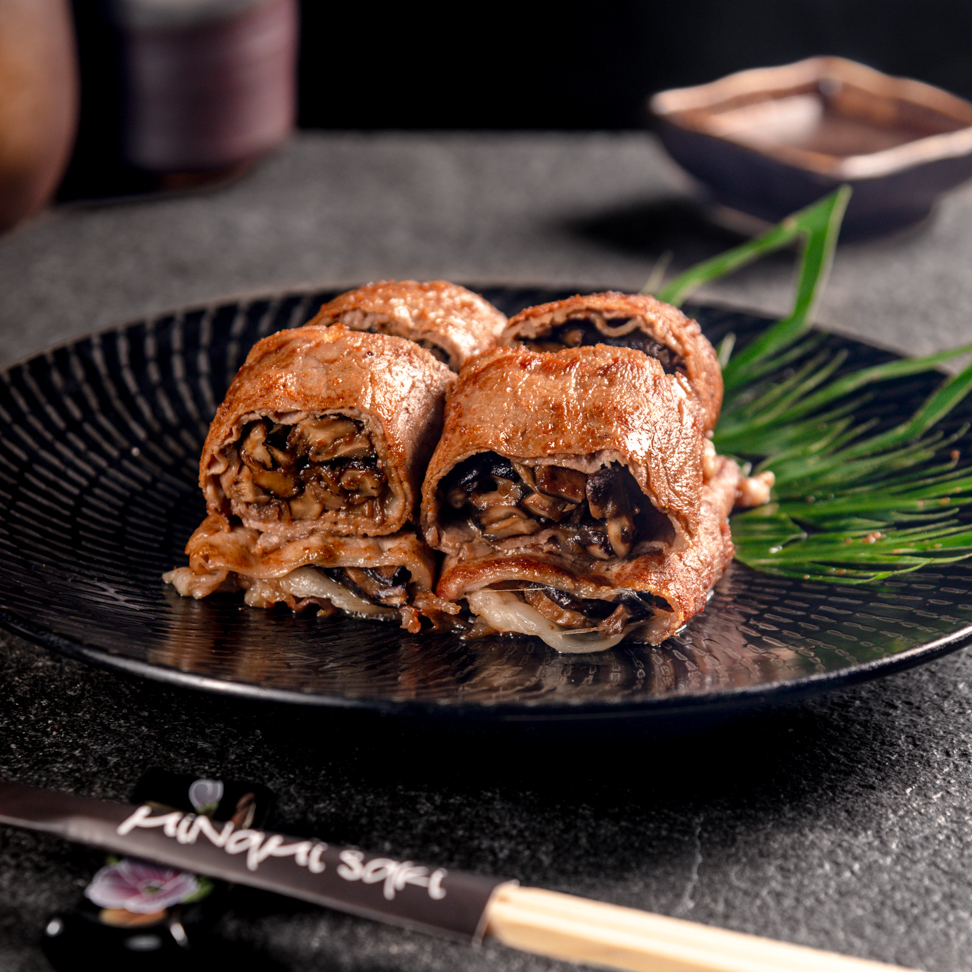 4. Usuyaki Steak with Mushroom
This dish is replete with flavor because it is made up of assorted mushrooms rolled in thinly sliced, premium U.S. striploin teppanyaki. You can eat this dish by itself or with a nice bowl of steaming white rice. This is a need if you want a filling, hot meal for the day. They may appear small, but they can surely make you full!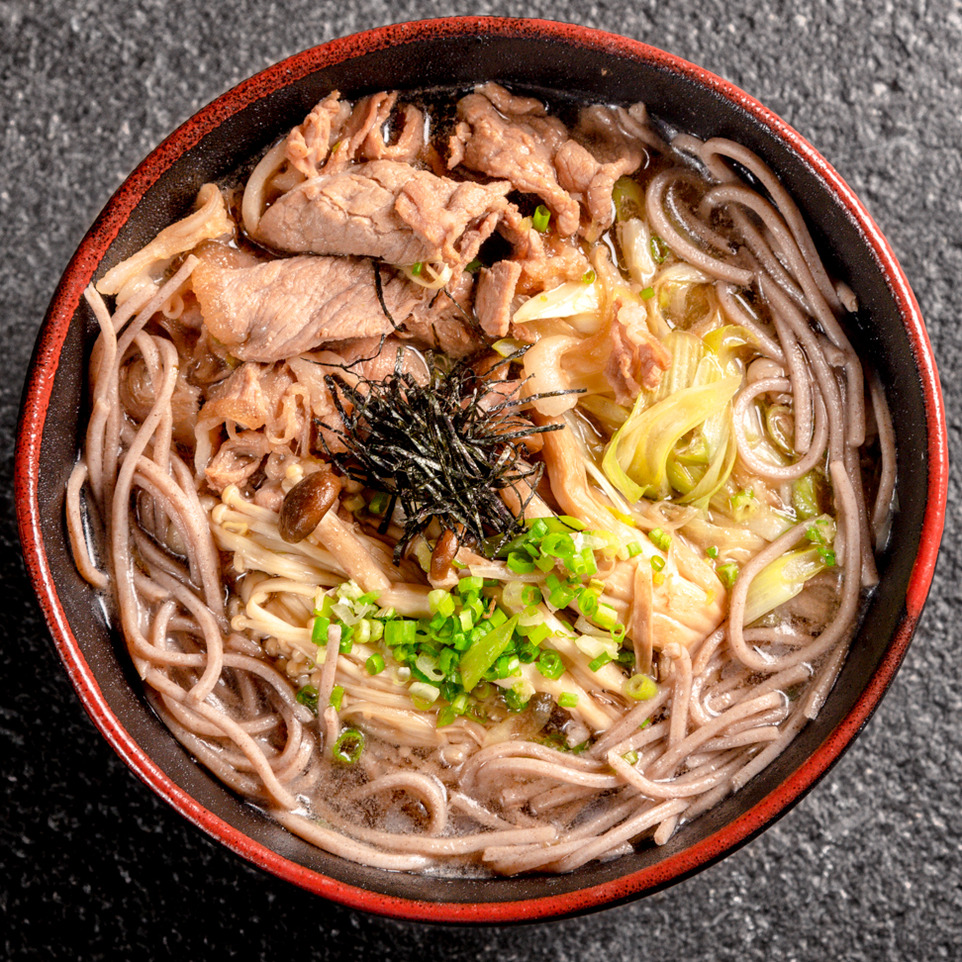 5. Gyuniku Soba

Feeling down and need a warm hug? Trust us! Minami Saki's Gyuniku Soba will not let you down. Relish this phenomenal, piping-hot bowl of Japanese soba noodles made flavorful in a savory beef-and-vegetable-rich broth. Know that solace can be found in the little things. Sweater on, your show on screen… you can relax and appreciate the most exquisite and nourishing soup you've ever had.
Have we sated your appetite? It's a good thing our valued guests may savor fine dining while quarantined inside Astoria Greenbelt. Click here: bit.ly/AHR-Gourmet and get ready to taste the best Japanese cuisines Minami Saki by Astoria offers!
Give our helpful Front Desk staff a call at (+632) 8550 – 1111 and (+63) 919-911-3946 if you require any extra assistance with your quarantine lodging in Metro Manila, or send us an email at rsvn@astoriagreenbelt.com.