The key to conducting a successful presentation is to always come prepared. Impress your peers by the amount of confidence you have in yourself and what you will present. You will definitely get their attention that way. Therefore, making a good first impression is crucial. That begins with the perfect venue to set up the meeting in. This blog will assist you in choosing the right space that will lead you to success.
Know how much space you'll need.
Knowing how many participants are attending is a good start. You would not want to get a room that is a lot bigger or smaller than what you need. When scouting for places, make sure to do your research. See how many people can be seated in that venue. If you check out our facilities at Astoria Greenbelt, you will know that we can accommodate up to 15 people in our Executive Boardroom and up to 40 people at our restaurant, Tableau.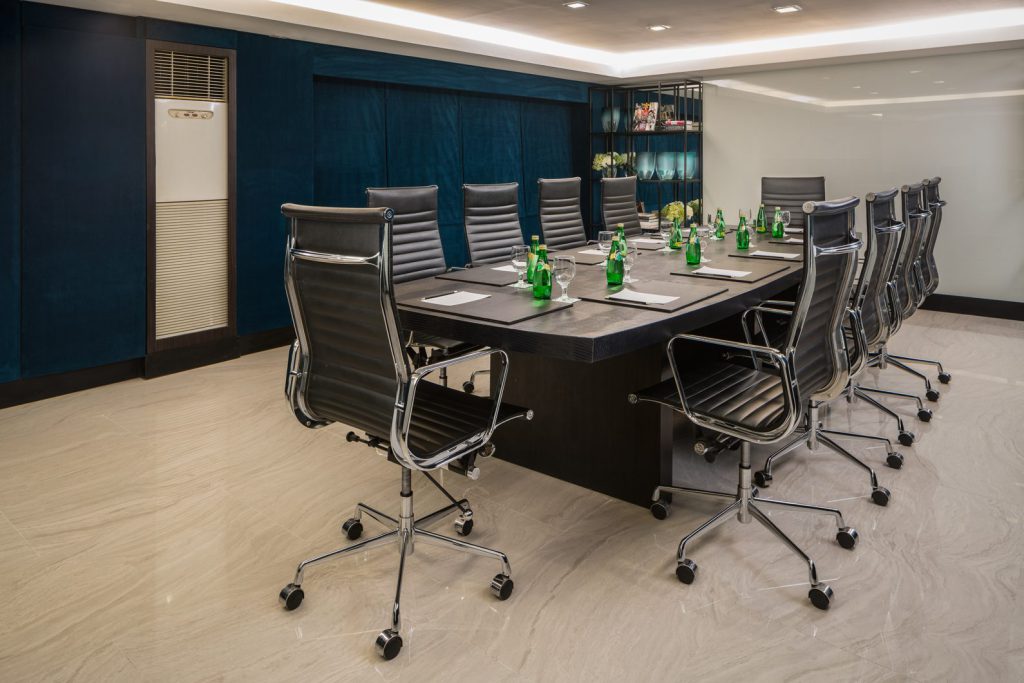 Choose the best schedule.
Full attendance is another factor that you need to take into consideration. It is vital that you take note of the attendees' individual schedules to make sure everyone can make it. It would not be the most productive meeting if the main point persons involved won't be able to attend. Once the best schedule has been determined, find a venue that is available on that date.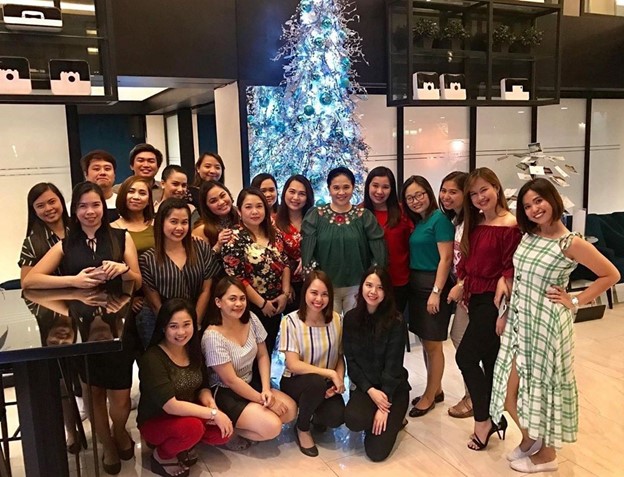 Keep in mind the budget.
Preparing for the perfect presentation does not come for free. You will need to find the perfect venue, preferably one that can serve food and drinks for lunch and dinner. After all, these will keep your attendees happy and full during the presentation. Setting a budget makes looking for a venue much easier as it can be used as guide for when it is time to make a decision.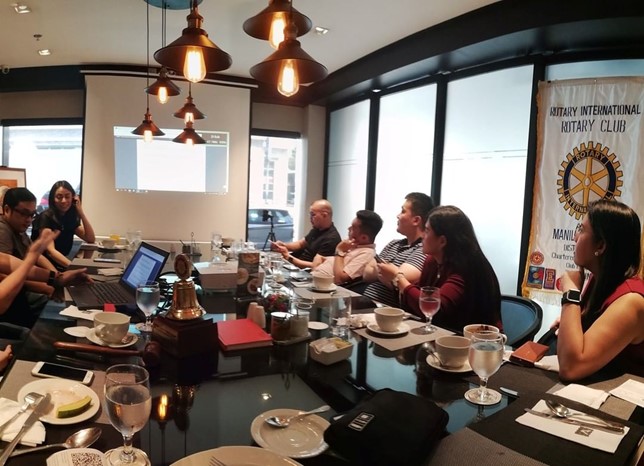 Choose a venue that caters to your needs.
Eventually, when it is time to pick the spot where you want your presentation to be held, don't choose one solely for aesthetic purposes. Go with the venue that brings comfort and offers privacy to you and your guests, as well as provides all your needs.
If you choose a business and leisure hotel such as ours, we will make sure that all your participants will feel comfortable, and that your meeting will run smoothly without any distractions. This Greenbelt hotel offers two facilities that you can choose from:
Our Executive Boardroom provides a private environment for you to discuss your proposals to your peers in without any distractions from outside sources. The room comes with its own coffee station to keep everyone attentive, Wi-Fi access, and a projector for you to flash your PowerPoint presentation in.
If you want a more laidback option, choose Tableau. There, you can rely more on your presentation skills to discuss business proposals while indulging in our delicious meals.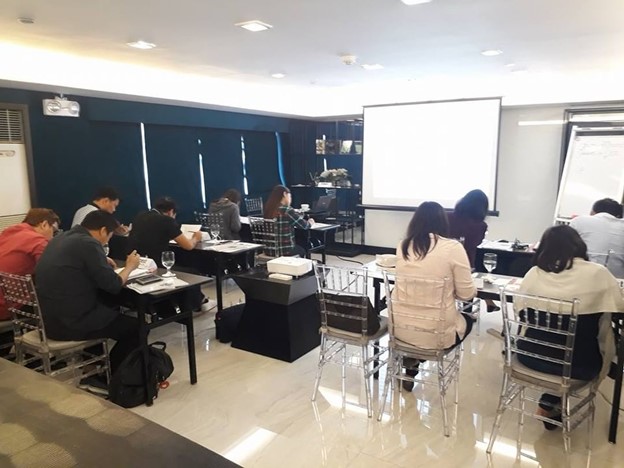 If you want to know more about Astoria Greenbelt, visit www.astoriagreenbelt.com or call us at (+63 2) 8550–1111 and (+63) 919-911-3946. We also accept emails at rsvn@astoriagreenbelt.com.
If you are an AVLCI member, contact our team so you can avail of your exclusive perks and discounts. Have not signed up yet? Check out www.avlci.com for more details. Be careful of the fake Astoria scams being spread around and instead read legitimate AVLCI reviews.