Metro Manila, or the National Capital Region, is known as the largest metropolitan area in the Philippines. It is the political, cultural, and economic center of the country, boasting of bustling streets, modern skyscrapers, and old architecture and landmarks. In its heart lies Makati, the financial center of the Philippines. It is known for its upscale shopping malls, high-rise buildings, and it is the home of international banks and other financial institutions, thus dubbed as the financial center. Makati offers a great experience to visitors, and a single day might not be enough. So, we suggest that you book a hotel in Greenbelt to make the most out of your stay. Here are some fun facts about the city that you should know for your next visit: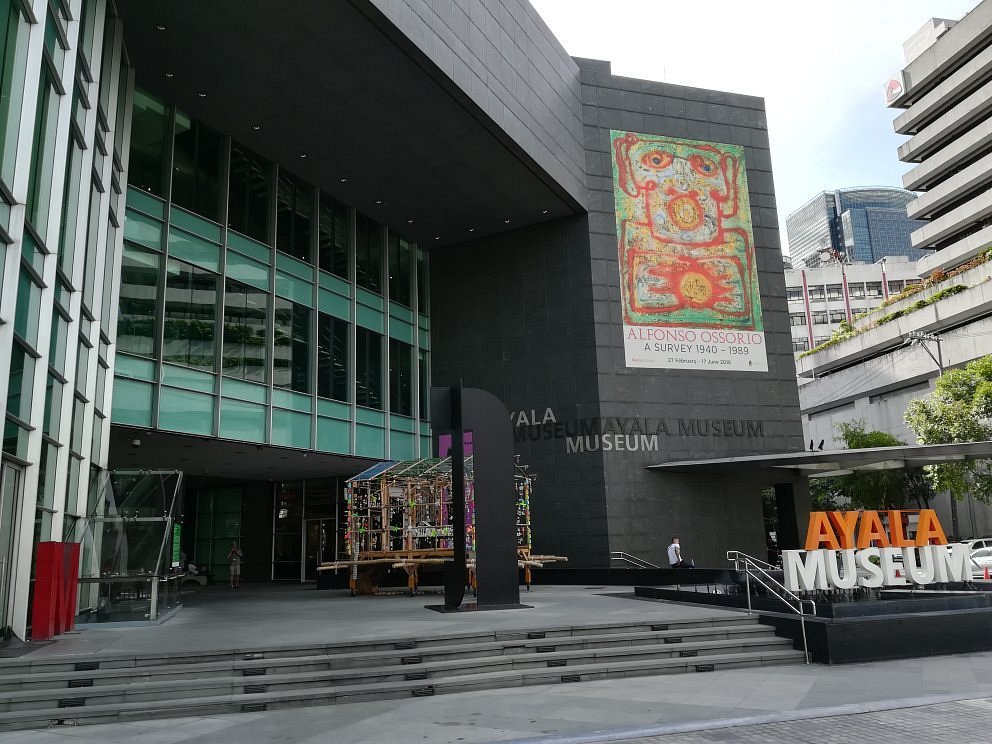 1. Makati is home to cultural and entertainment hubs in Metro Manila.
It has numerous museums, historical churches, and other recreational places you can visit, making it a hotspot for locals and tourists alike. One great museum to visit would be the Ayala Museum, which contains collections of artifacts and exhibits displaying the different eras of Philippine history and culture. It is located next to Ayala Malls Greenbelt, which is also a great place to spend your day in!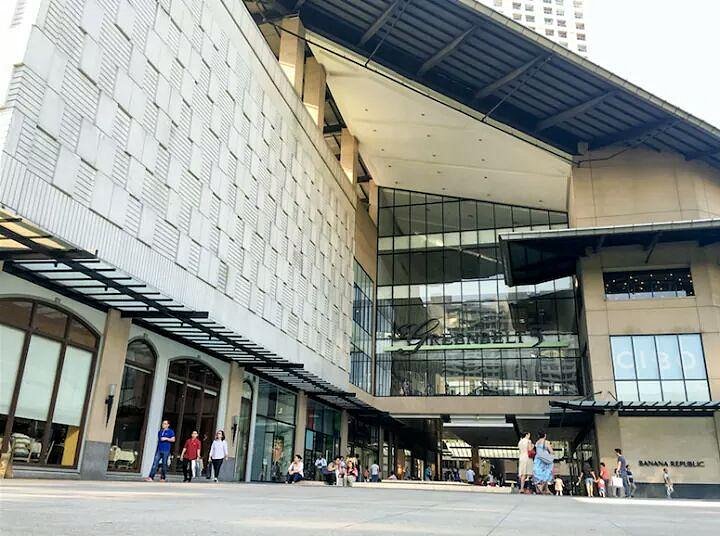 2. Ayala Malls Greenbelt is perfect for people looking for a deluxe shopping experience.
This prestigious mall features both international and local luxury brands for fashion, food, and entertainment, spread into 5 different sections. A 2.8-hectare garden lies in the center of the property, where you can take a breather and a leisure walk. Overall, this mall provides a grand indoor and outdoor experience for visitors. Our hotel in Makati is only a block away from the mall entrance, making it a great place to stay if you are planning to visit Ayala Malls Greenbelt.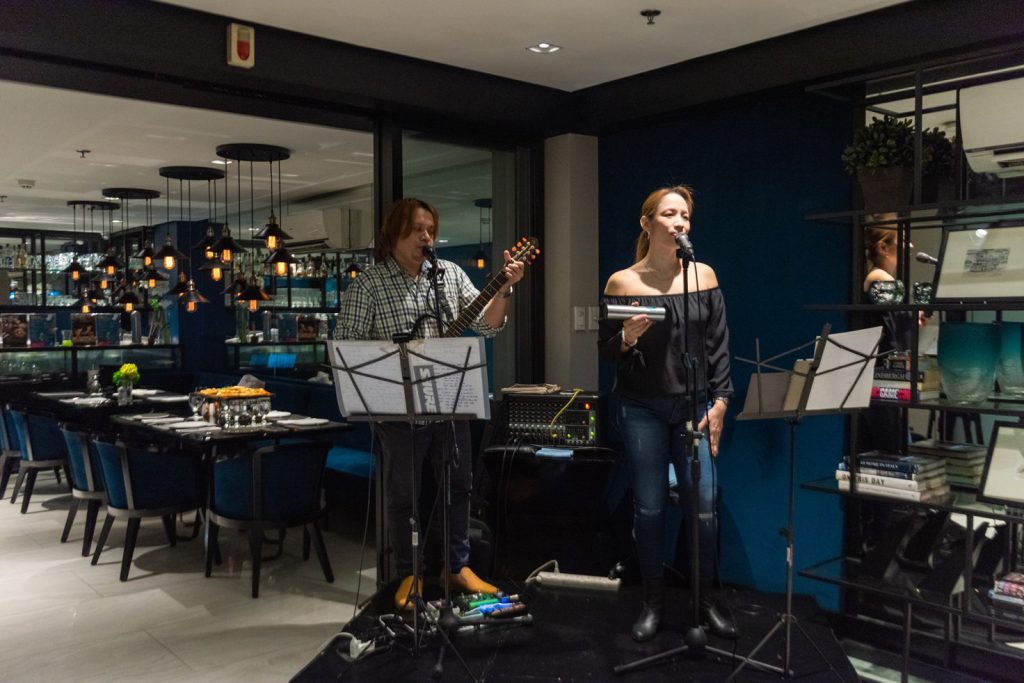 3. Makati has a lively nightlife.
Makati may already have bustling streets by day, but its evenings are equally electric. It houses multiple clubs, bars, and other entertainment venues that get filled after office hours. What better way to unwind after a busy day than to sit down and have a drink! There are multiple bars near our Greenbelt hotel, perfect for relaxation after a tiring day tour.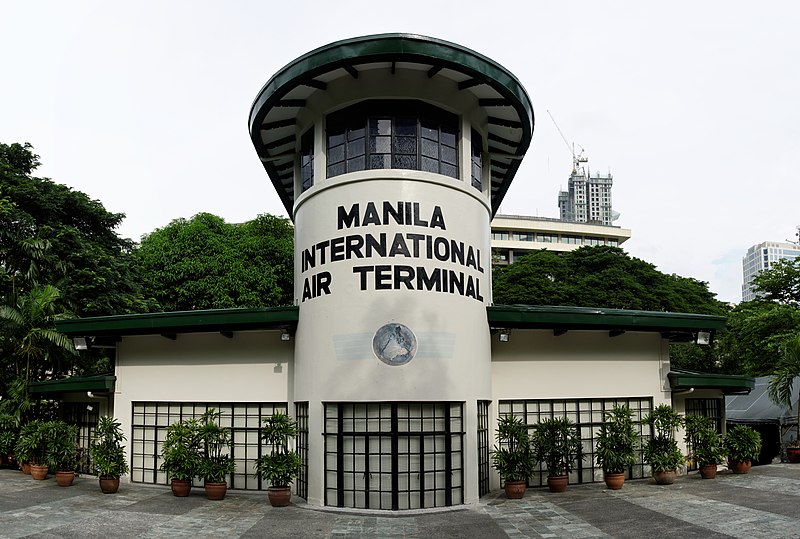 4. The Ayala Triangle Garden lies where the Nielson Airfield was previously built.
The Nielson Airfield was built and opened in 1937 as Manila's main airport. It suffered significant damage during the Second World War. It was rebuilt in 1946, but was shut down again in 1948. It was eventually converted into Nielson Tower, which is in the heart of Ayala Triangle Garden, giving people a glimpse of the country's past.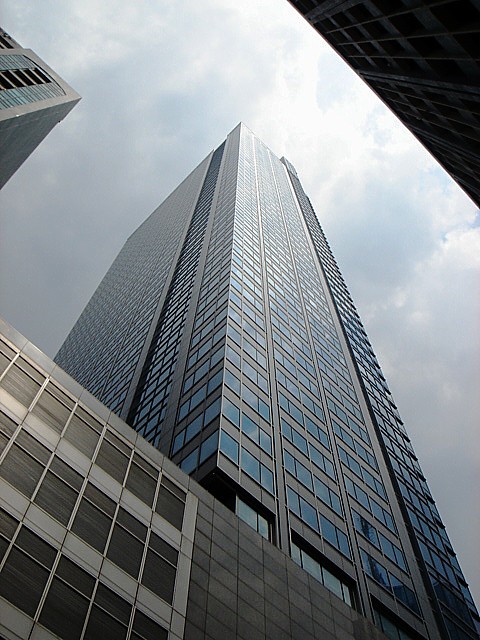 5. You can find the second tallest building in the country in Makati.
The Philippine Bank of Communications Tower, or the PBCom Tower, stands tall and firm with a height of 259m. It used to be the tallest building until the Federal Land Tower, which is now the tallest, was completed in 2017. This office infrastructure contains a diversity of multinational corporations, firms, and other financial institutions. The structure was built in 2000, with sustainability as a major factor, thus including several eco-friendly features.
There are more interesting facts about Makati, so do make sure you see or experience them on your visit, whether it's for business or leisure.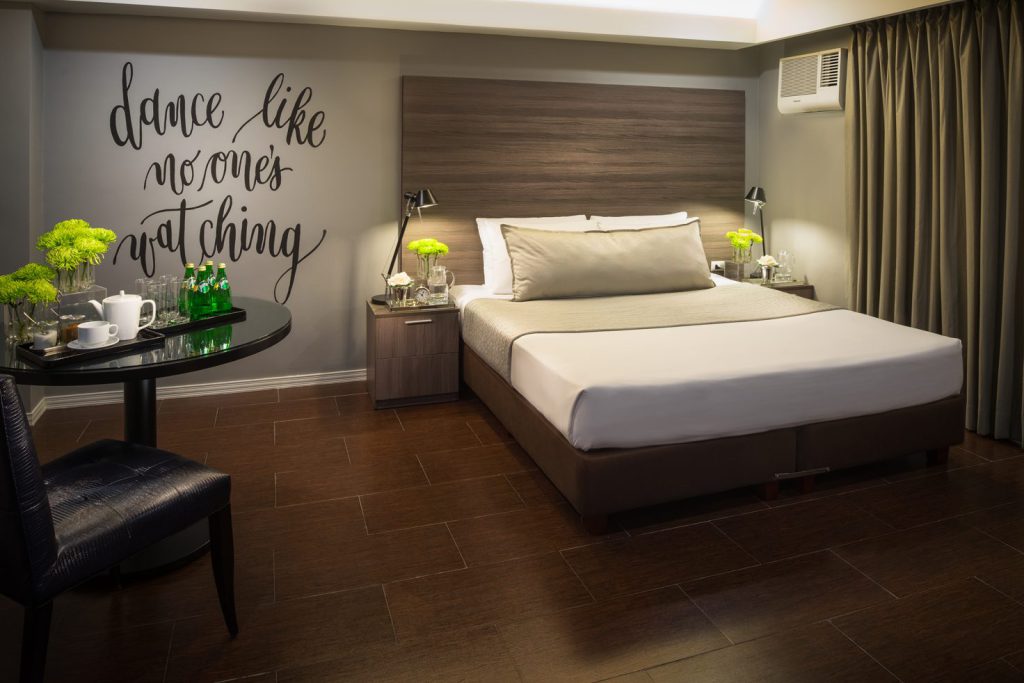 After a long day, you would want to make sure you are relaxed and pampered. We recommend staying in Astoria Greenbelt as we provide complete amenities that will make your stay in Makati an unforgettable experience. We have a wide range of food choices from buffet to a la carte at Tableau Restaurant that will surely satisfy your taste buds.
There are many vacation club scams nowadays, so make sure you book the right hotel for your stay. Here at Astoria Greenbelt, we provide the best accommodation so you can have a delightful experience on your visit in Makati. If you are having second thoughts, you can check our reviews to know more. We hope to see you soon!